There are so many makeup products on the market that have more than one use. Using a product for more than one area not only reduces the size of your makeup kit, but is also cost effective!!!!
Here are a couple for you:
1. LIPSTICK – TO – BLUSH.
It's not a new trend – women have been using lipsticks as blush or "rouge" for decades, probably even longer!
Using lipstick as a blush is almost tradition!
I personally like using cream blush or lipsticks before going over with a powder blush for more colour pay off.
Stila seem to be really good at creating multi-use makeup.
The Stila Convertible Colour Palette is designed for both lips and cheeks. This palette was a limited edition, however, you can buy each convertible from Mecca Cosmetica http://www.meccacosmetica.com.au/shop/makeup/cheeks/stila/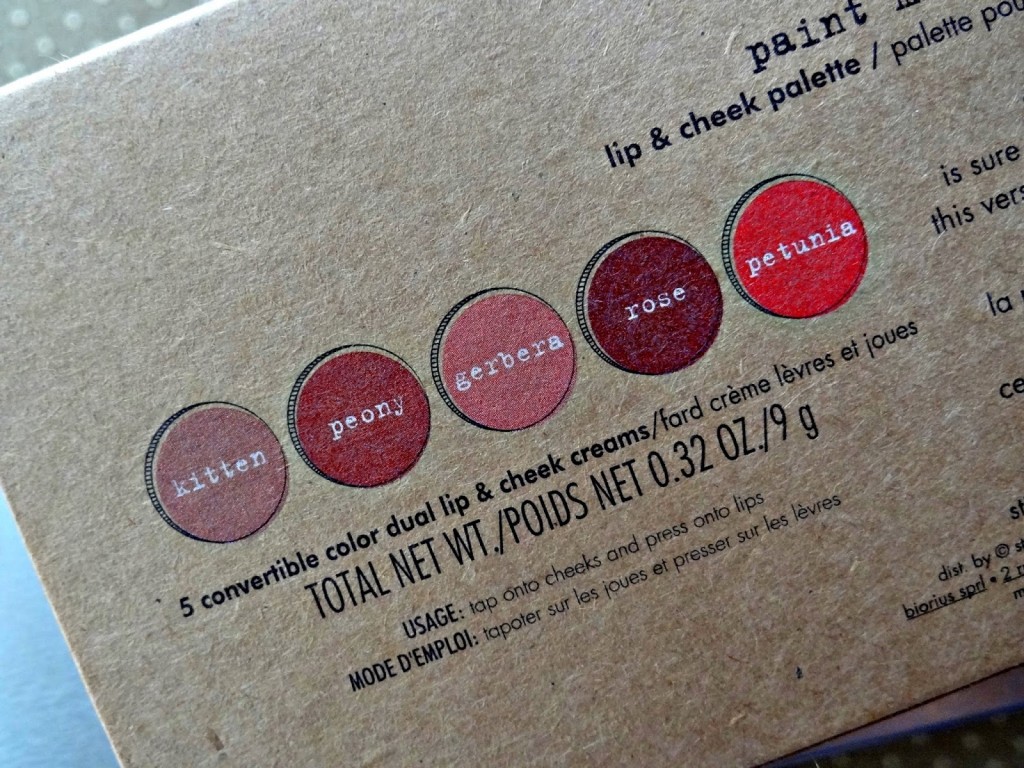 Photo courtesy of http://2.bp.blogspot.com/-bMyCyO6cj0M/UnMSJCARj8I/AAAAAAAAQVk/YwYd3yW45cE/s1600/Stila+Color+Me+Pretty+Lip+&+Cheek+Palette-001.JPG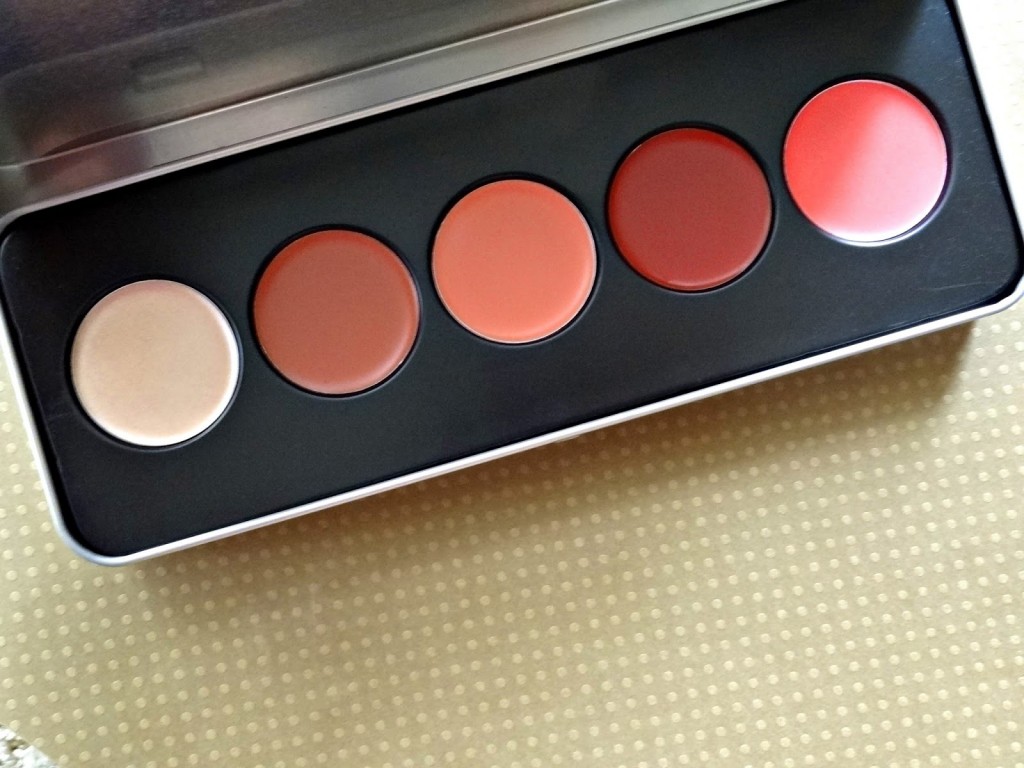 Photo courtesy of http://3.bp.blogspot.com/-4IPUu-Fdi00/UnMSFARqg7I/AAAAAAAAQVc/GaZhASR7vIY/s1600/Stila+Color+Me+Pretty+Lip+&+Cheek+Palette+Stila+Holiday+2013.JPG
These little cream pots of goodness are a beautiful lipstick, and double as an amazing cream blush with a dewy finish! This is a must have for my kit!
Another good convertible product is the Nars Multiples. This product has shimmer and was also designed to be used as an eye base.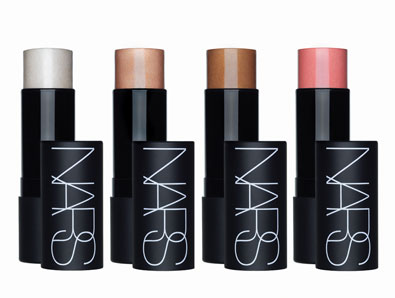 Photo courtesy of http://savvyselections.wordpress.com/2011/04/19/nars-the-multiple/
2. CREAM/GEL LINER – TO – EYESHADOW / BASE
Cream or gel eyeliners can often be used all over the lid to form a base for more vibrant, long lasting eyeshadows.
Again, stila seem to have nailed this. The Stila smudge-pot is the perfect liner and/or shadow – great for a smokey eye.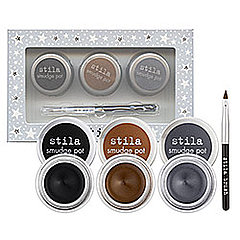 Photo courtesy of http://www.bellasugar.com/Reader-Review-Day-Stila-Eyes-Shine-Smudge-Pot-Trio-Gel-Eyeliner-2624997
You can purchase these smudge pots individually from Mecca Cosmetica http://www.meccacosmetica.com.au/shop/Stila/SmudgePot/
I also love using the Make Up For Ever Aqua Creams all over the lid. They can also be used as a liner. Some colours can also be used on the cheeks or lips. Once these set they are smudgeproof, creaseproof, and waterproof. Karla Sugar has done an amazing blog post on the colours available (with swatches) http://karlasugar.net/2010/06/make-up-for-ever-aqua-cream/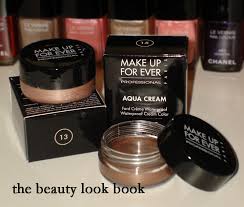 Photo courtesy of http://www.thebeautylookbook.com/search/label/Cream%20Eyeshadow?updated-max=2011-06-21T06:30:00-07:00&max-results=20&start=12&by-date=false
3. EYESHADOW – TO – BROW POWDER
There's often no need to buy a separate brow powder if you have an array of brown matte eyeshadows to choose from. M.A.C have a great variety of matte shadows which could double as a brow powder, like CORK.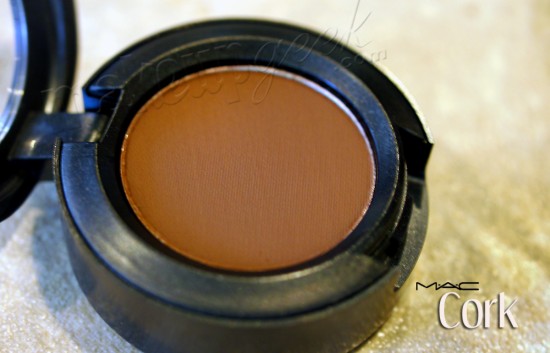 Photo courtesy of the Makeup Geek https://www.makeupgeek.com/best-of/top-10-mac-neutral-eyeshadows-2/
4. BRONZER – TO – CONTOUR POWDER
Why buy a separate contouring powder when you have a perfectly good matte bronzer?
My favourite matte bronzer is M.A.C MATTE BRONZER available here http://www.maccosmetics.com.au/product/shaded/159/302/Products/Face/Powder/Bronzing-Powder/index.tmpl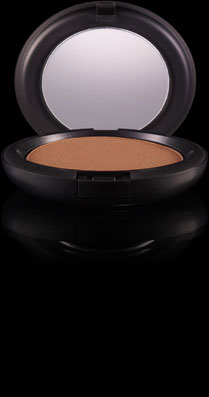 5. EYESHADOW – TO – EYELINER
Everyone owns eyeshadows – but have you ever thought of using them wet as an eyeliner!?
Apply along the lashline with a wet angle brush
Hope these tips have helped!
Rebekah Foxe
Makeup Artist and Hair Stylist, Sydney
Makeup Artistry by Rebekah
www.makeupbyrebekah.com.au
LIKE ME ON FACEBOOK AT https://www.facebook.com/MakeupArtistryByRebekah