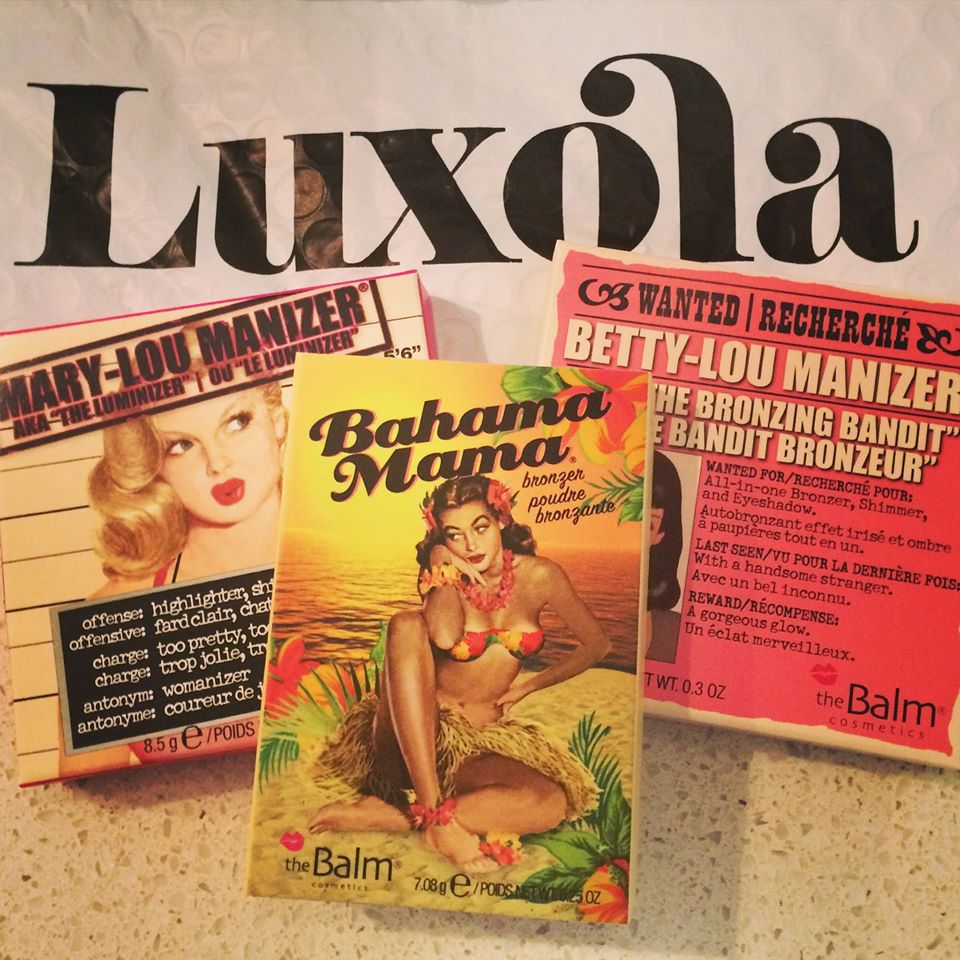 I recently purchased The Balm Bahama Mama matte bronzer, as well as the Betty-Lou Manizer and Mary-Lou Manizer highlighters.
I've read so much about these products online and thought I would give them a go.
The Bahama Mama matte bronzer is a beautiful matte bronzing powder which can also be used to contour and is great as an eyeshadow. What I love most about this bronzer is that it gives that sun-kissed look without any orange undertones (so there's no risk of looking like an oompa loompa!). The pigment is intense and long lasting. A thumbs up from me!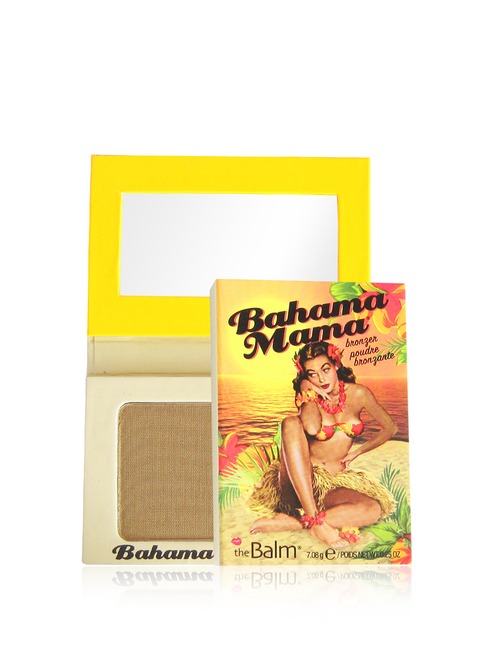 The Mary-Lou Manizer is a honey-coloured highlighter powder that is also great as an eyeshadow. I love it to highlight the cheekbones, the brow bone, the tear duct, and the cupids bow. It can go on intense, or you can use it lightly. It's not as chunky as a lot of other highlighters on the market but the pigment is super intense! The skin lights up and looks completely luminous with this product! I am really liking it!! Luminous skin and 'strobing' is all the rage at the moment!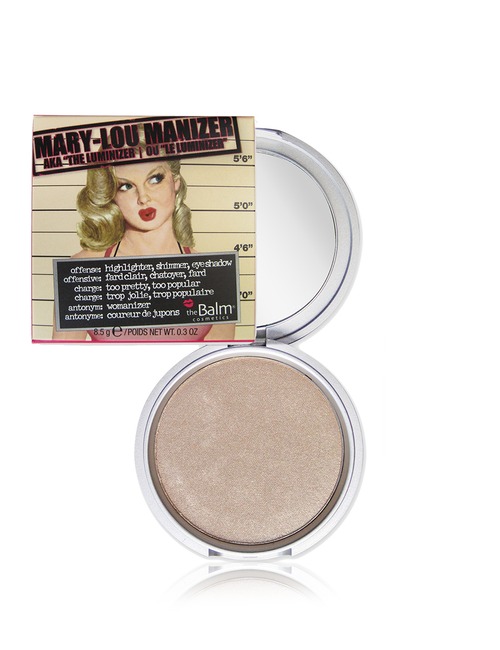 The Betty-Lou Manizer is a shimmery bronzer that adds the right amount of shimmer and subtle colour to your face. It is great as a highlighter and gives your skin a subtle glow. Another great product from The Balm.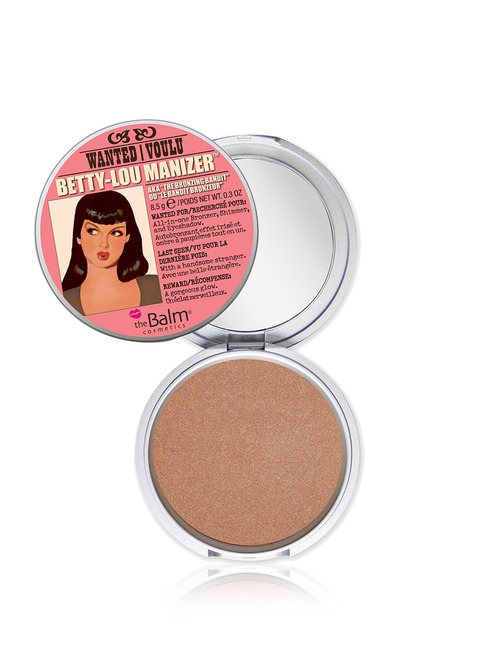 The verdict – LOVE The Balm products and would definitely purchase again!
Here's one of my client's, Rebecca, wearing all three products.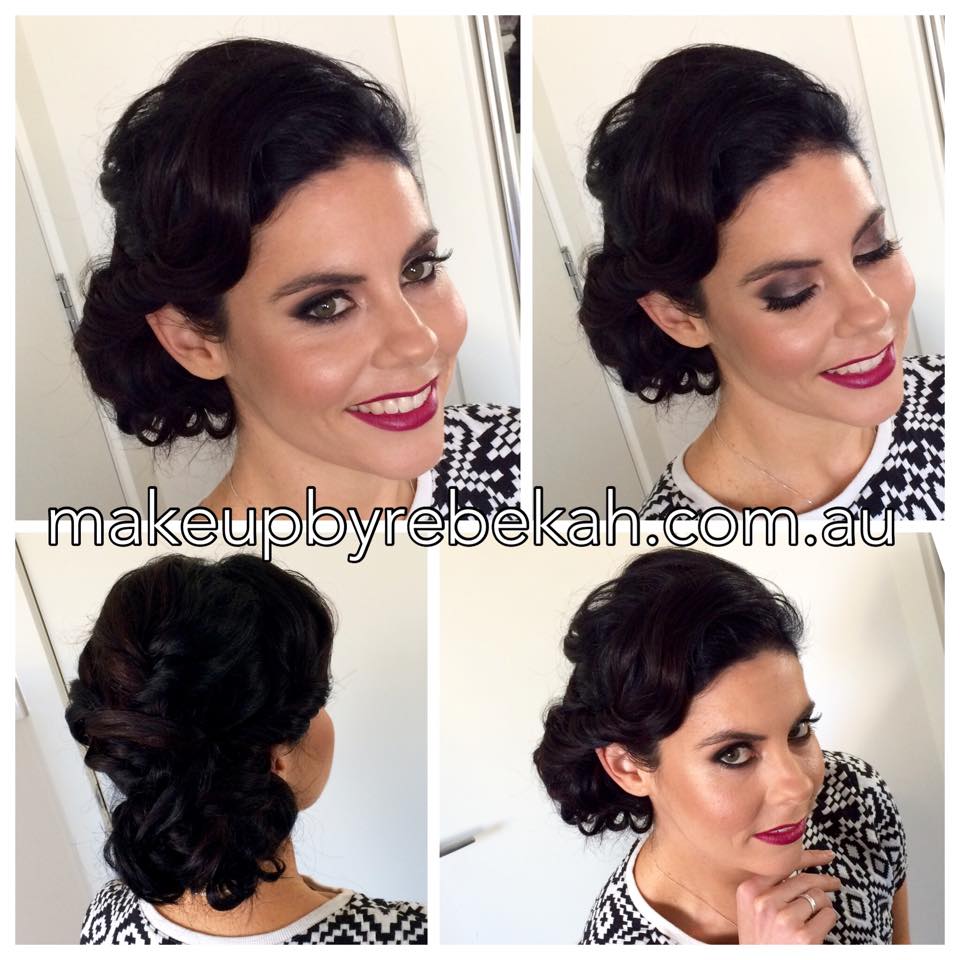 I purchased all these products through LUXOLA at http://www.luxola.com/au
The service at Luxola was SUPER fast and I got my package within a couple of days.
And the beautiful people at LUXOLA have offered a 15% discount to all my readers – so make sure you enter the code BLX-MAKEUPARTISTRY at the checkout to get your 15% off products!!!!!!!! The offer is valid until 31 July 2015, and cannot be used on the non-discountable brands.
Thanks for reading and HAPPY SHOPPING!
Rebekah Foxe
Makeup Artist
Makeup Artistry by Rebekah
Sydney makeup artist, bridal makeup sydney, wedding makeup sydney