One of the questions I get asked most by clients is "What brand of makeup do you use?"
The answer is that I don't use one particular brand of makeup, as I don't believe one brand completely satisfies my needs as a makeup artist.
I have possibly over 15 brands of cosmetics in my kit, and that number increases all the time. I am constantly discovering new amazing products and ditching products that no longer work for me. I believe in using the best and if that means using a different brand of primer to lipstick to foundation, then so be it. I also need to cater for all skin types and colours, so one foundation is going to look great on one person, but could terrible on another person. I need full coverage matte foundations like Makeup Atelier Paris, medium coverage dewy foundations like Make Up For Ever HD, primers for oily skin like Graftobian Anti-Shine, and primers for dry skin like Embryolisse.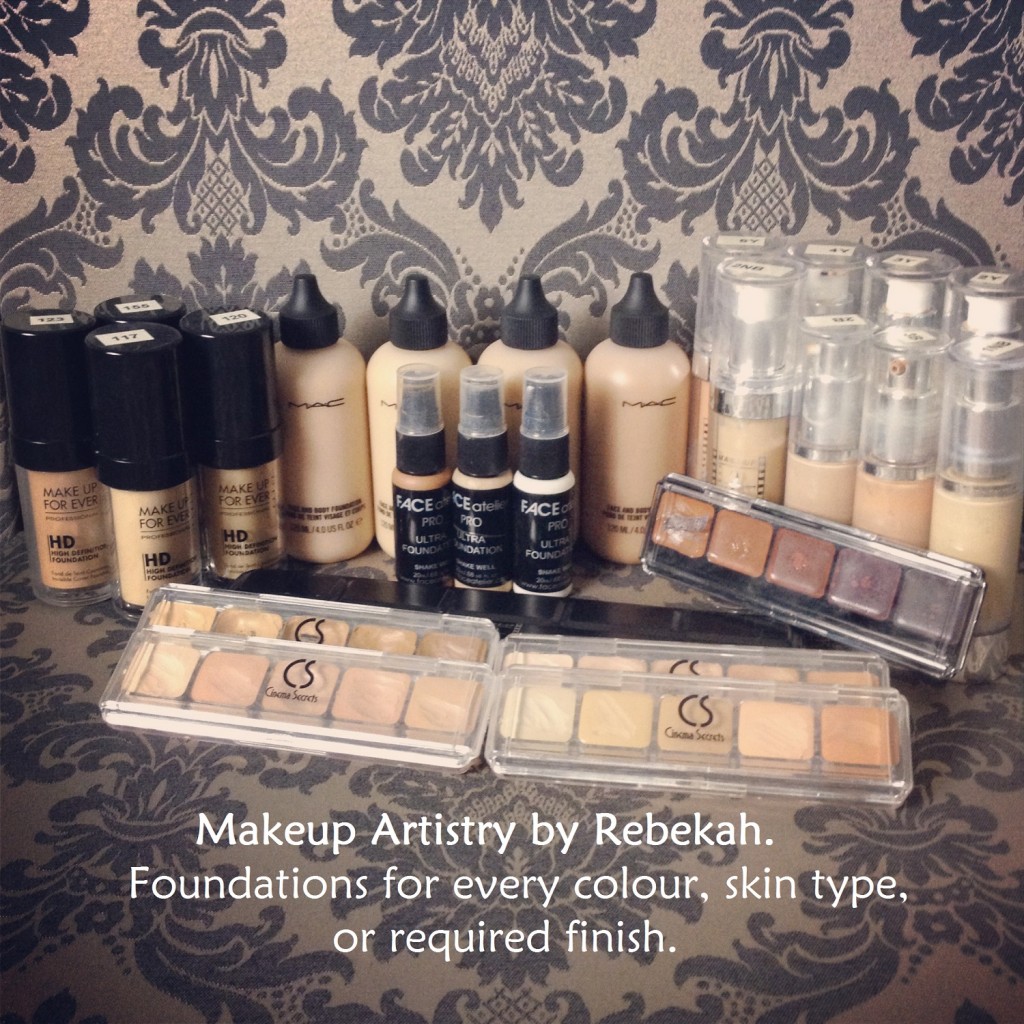 At Makeup Artistry by Rebekah I believe in giving my clients a professional service, using only the best professional and high quality products. Using brands that are used by professionals is important to me.
My favourite blushes and illuminators are definitely NARS. "Luster" is one of my favourites.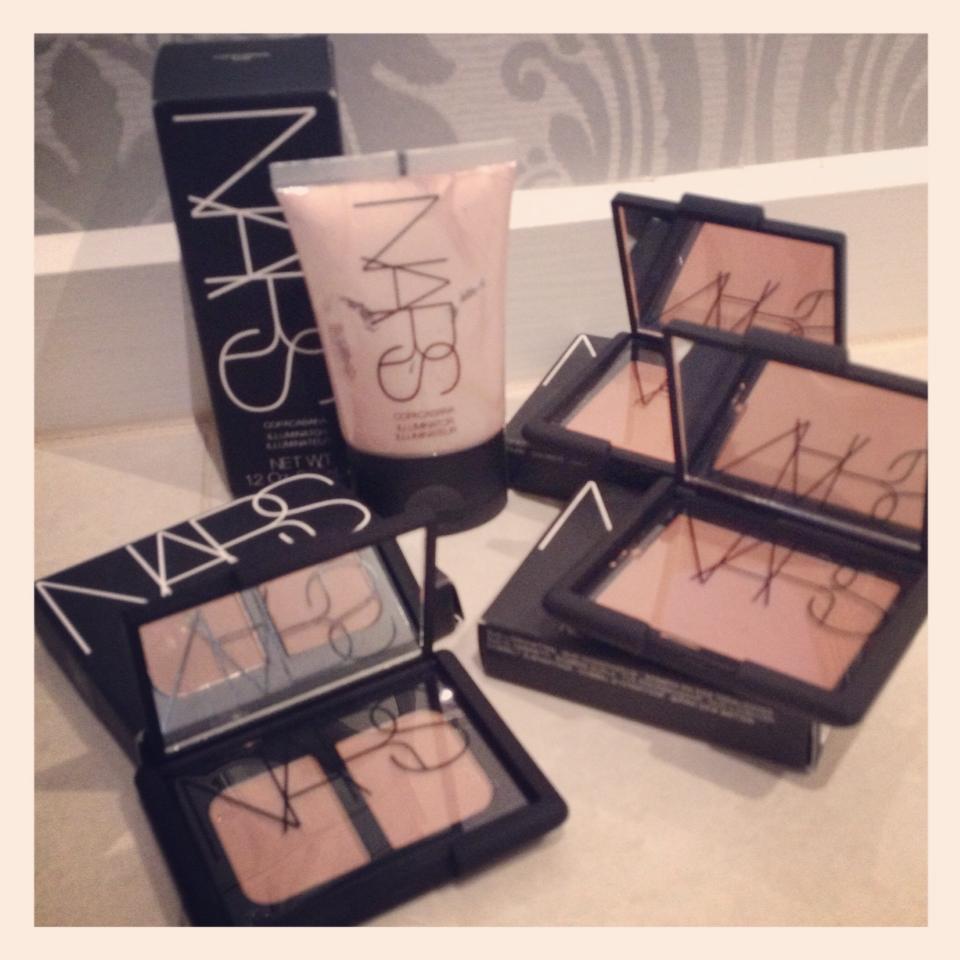 The ultimate professional eyeshadow palette has to be the Viseart neutral palette. Unbelievable staying power and colour pay-off, not to mention blendability!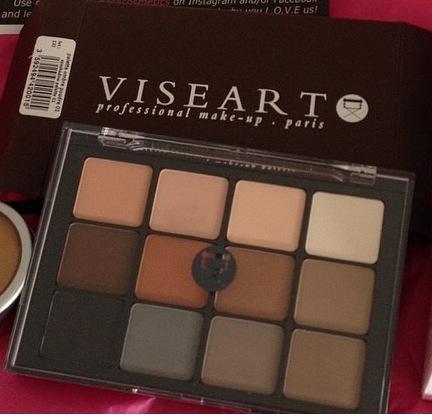 Viseart and Inglot also score well on the IN MY KIT website page developed by Kevin James Bennett, which has become the bible of most makeup artists around the world. See here http://inmykit.com/eyeshadow.htm
My three favourite black gel liners have to be Makeup Atelier Paris waterproof gel liner, INGLOT Gel Liner and MAC fluidline eye liner in "Black Track". Again, mentioned on IN MY KIT at http://inmykit.com/eyeliner.htm
Each are favourites for many reasons – Atelier because it is completely waterproof, Inglot is smudgeproof and is extremely black, and MAC works well in the waterline where others may smudge.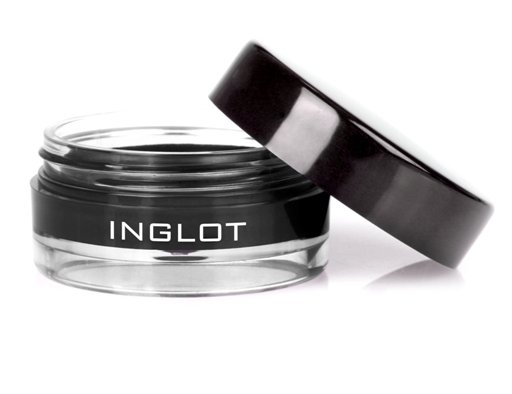 Wayne Goss (my favourite You Tube Makeup Artist) also rates Atelier and MAC gel liners on this YouTube review https://www.youtube.com/watch?v=Jdt63-nm6UQ
There are way too many of my favourite lipstick brands that I could list. M.A.C, are a definite favourite.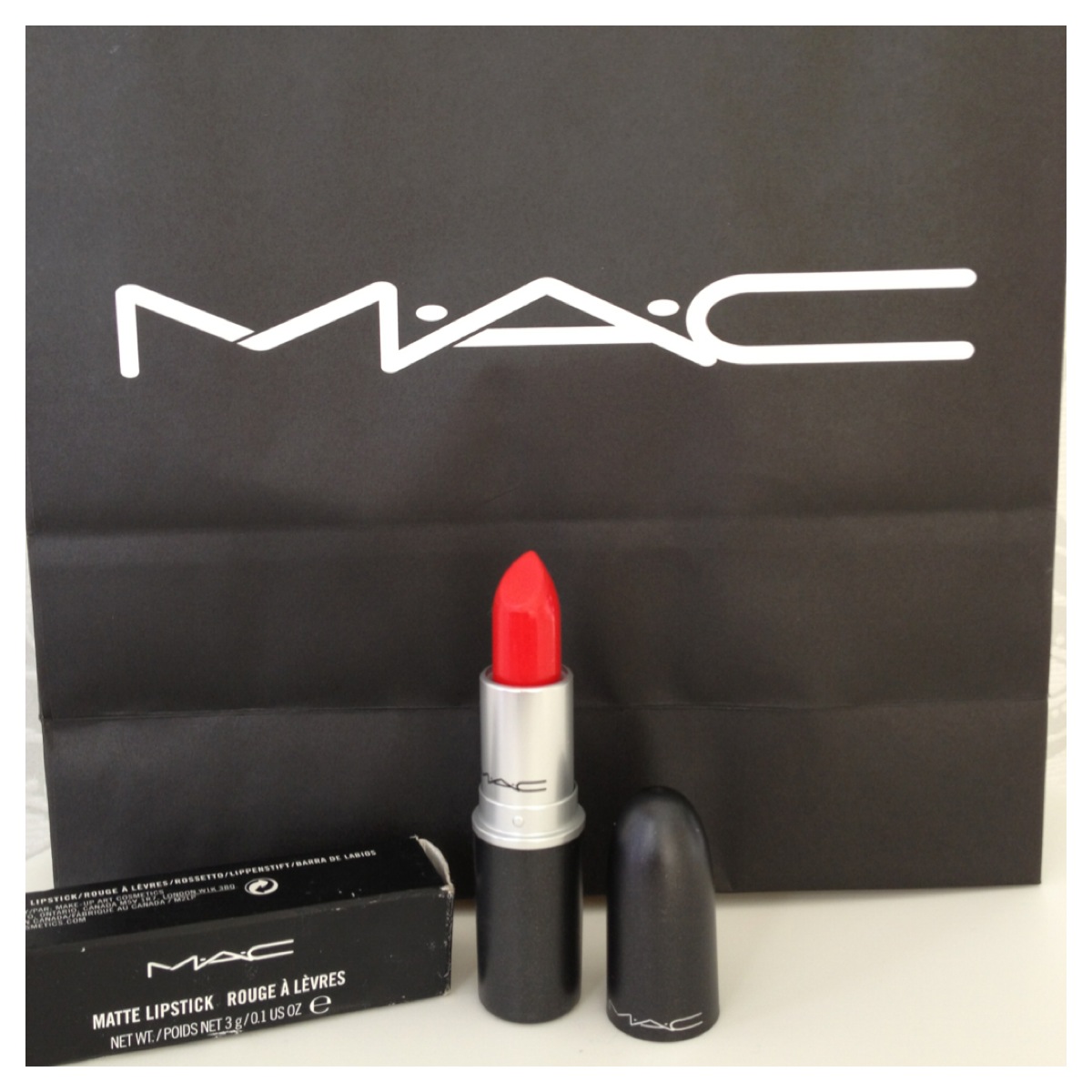 Lime Crime also have an incredible range of lip stains – lime crime velvetines. I have reviewed these lip stains in a previous blog post found here: http://makeupbyrebekah.com.au/blog/top-product-for-july-2013/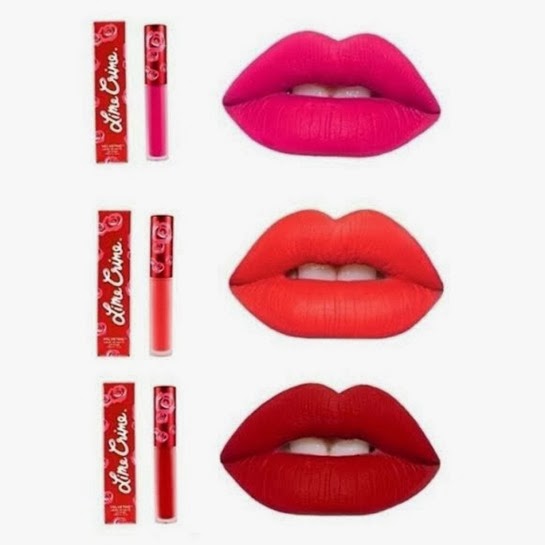 So the answer to the question of what brands do I use in my kit is:
Makeup Atelier Paris, Face Atelier, Make Up For Ever, NARS, M.A.C., IT Cosmetics, Ben Nye, Stila, Cinema Secrets, Graftobian, Embryolisse, Skindinavia, Viseart, Model in a Bottle, Urban Decay, Lime Crime, Chanel, Inglot, and the list goes on….
Rebekah Foxe
Makeup Artistry by Rebekah