It's time to tell you what my top product for July is. It's always so hard to decide on just one – but this month I am going to have to choose:
Lime Crime Velvetines
I waited MONTHS for these little babies to come back into stock after being sold out WORLDWIDE!!!! All I can say is they were worth the wait… they glide on your lips like gloss, and dry like a velvet matte lip stain. I can eat and drink for 8 hours straight and they do NOT budge. The colours are exquisite – Red Velvet is a deep red colour, and the Suedeberry is a gorgeous, on-trend orange/red. I wear these so often, and they are very popular in my kit! Brides love them as it means they can rock a red lip without worrying about transfering their lip colour to their new husbands lips!!! You can purchase these from Makeup and Glow (my favourite online makeup store!) www.makeupandglow.com.au for just $21.95 each!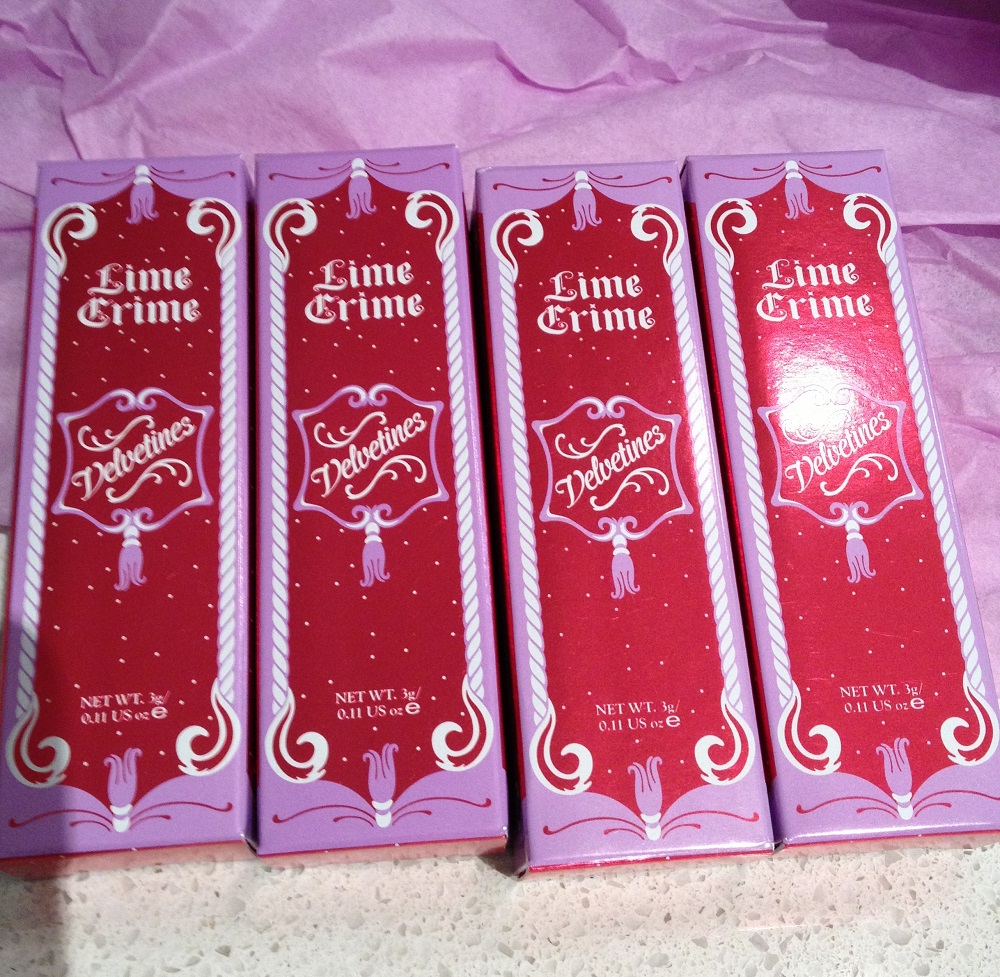 On the left is the RED VELVET and the right, SUEDEBERRY.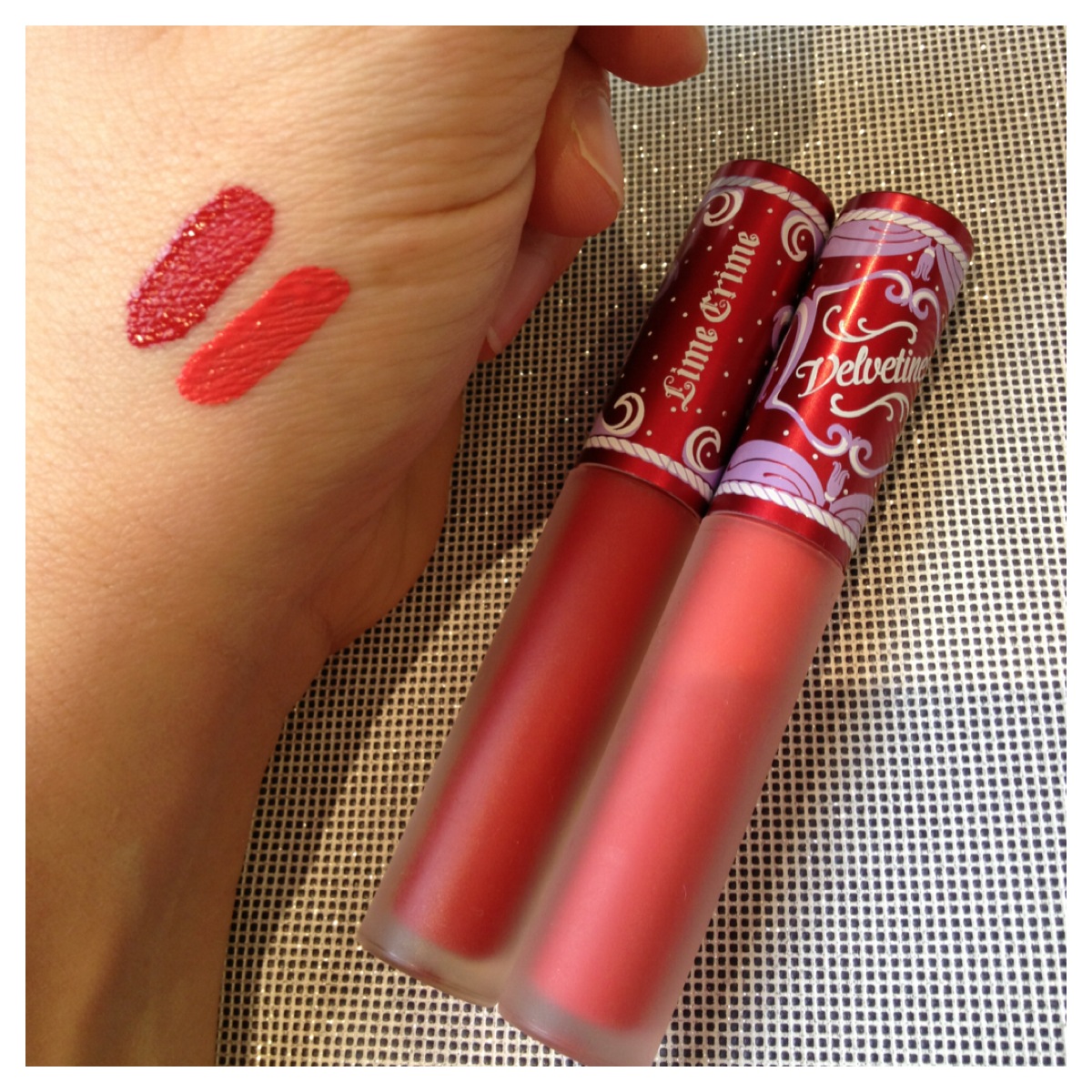 And my beautiful client wearing Lime Crime Velvetine in Suedeberry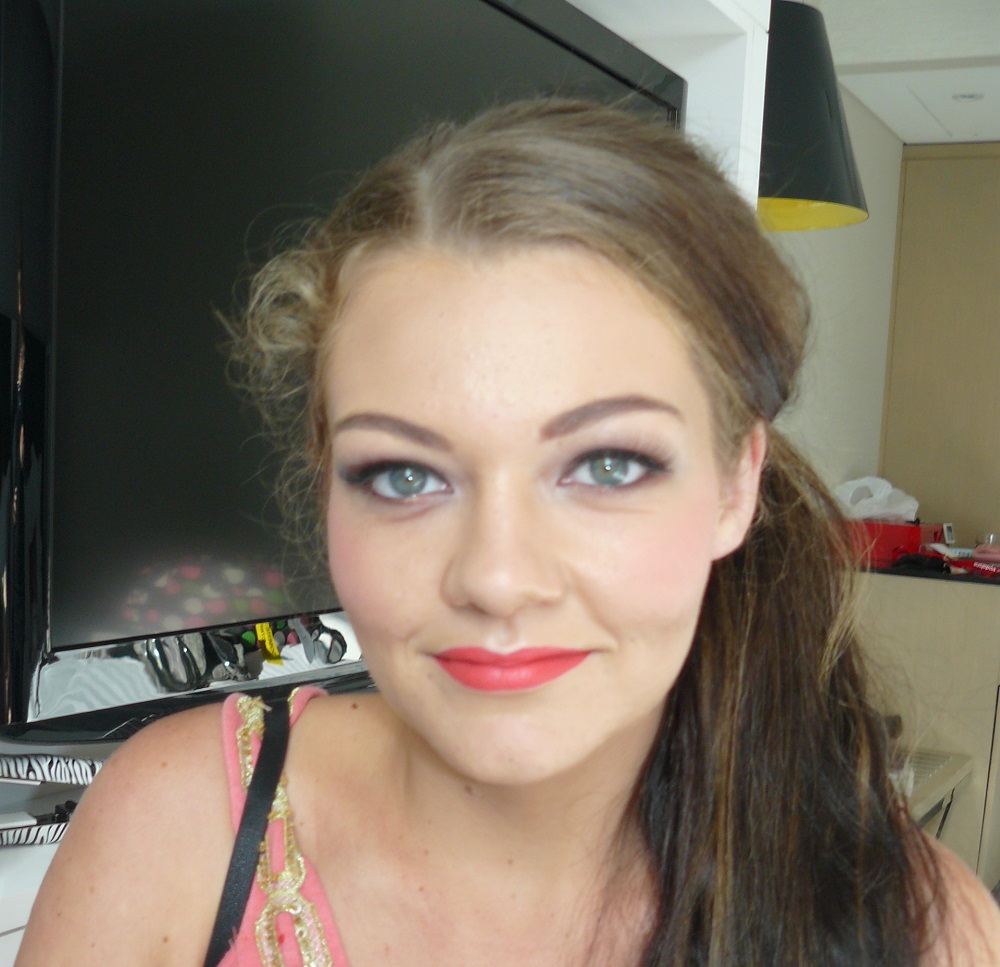 My advice: Get one of each!!! You will not regret it.
Rebekah Foxe
Makeup Artistry by Rebekah
www.makeupbyrebekah.com.au