Your wedding photographs will last forever.  For this reason, you want to be able to look at your wedding photos in 20 years time, and not cringe at your hair and makeup.  I believe it's so important to have a classic bridal look on your wedding day – save the blue eyeshadow for your hens night!
The secret to perfect bridal makeup is to have beautiful skin where the foundation is not "obvious", but still gives great coverage (let's face it, we all want flawless skin!).  You want your eyes to be the emphasis – without being too stark.  A flush to the cheeks, a soft lipstick, and long lashes look so beautiful in photographs – and you will still think it's beautiful in 20 years time!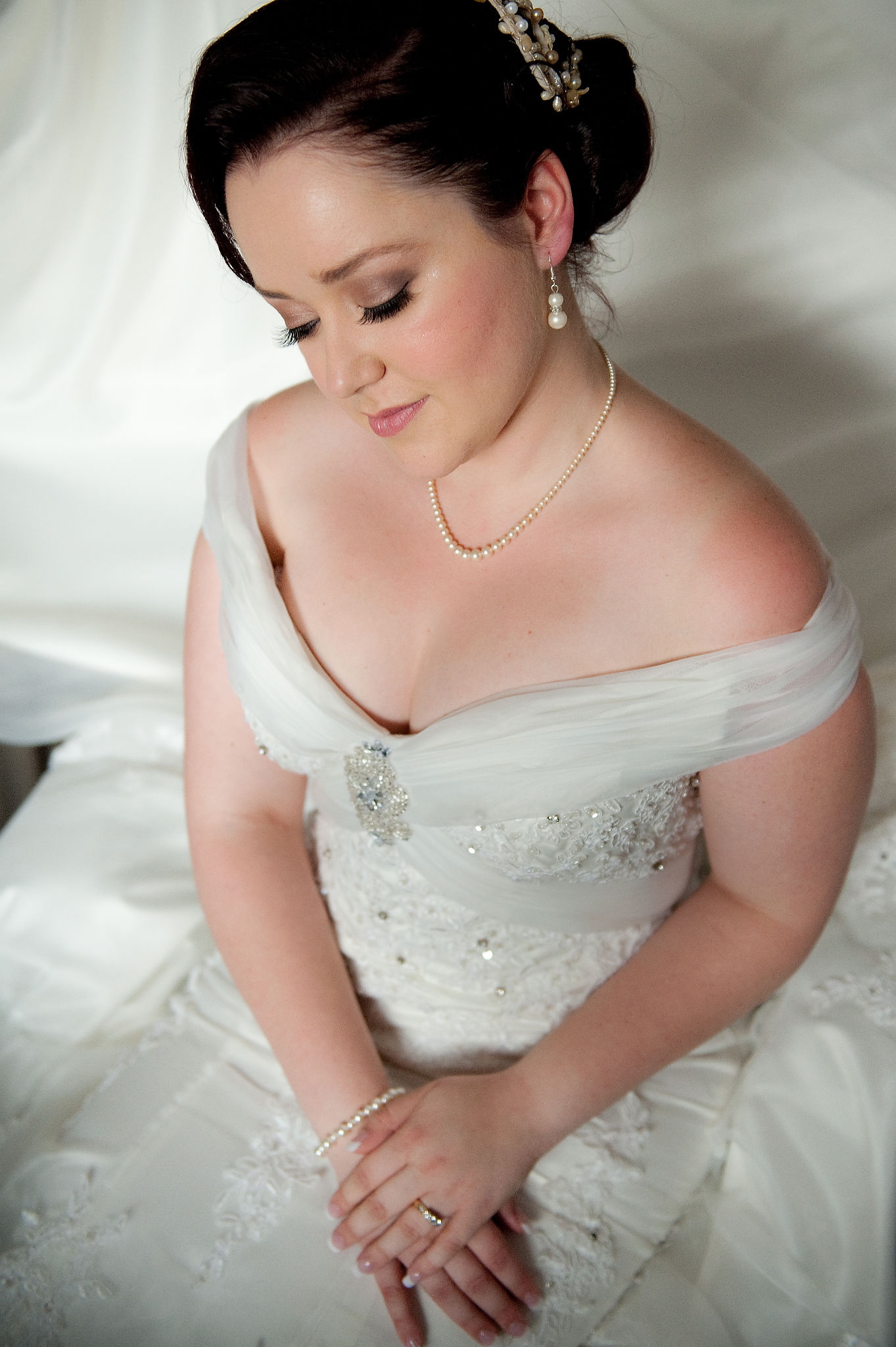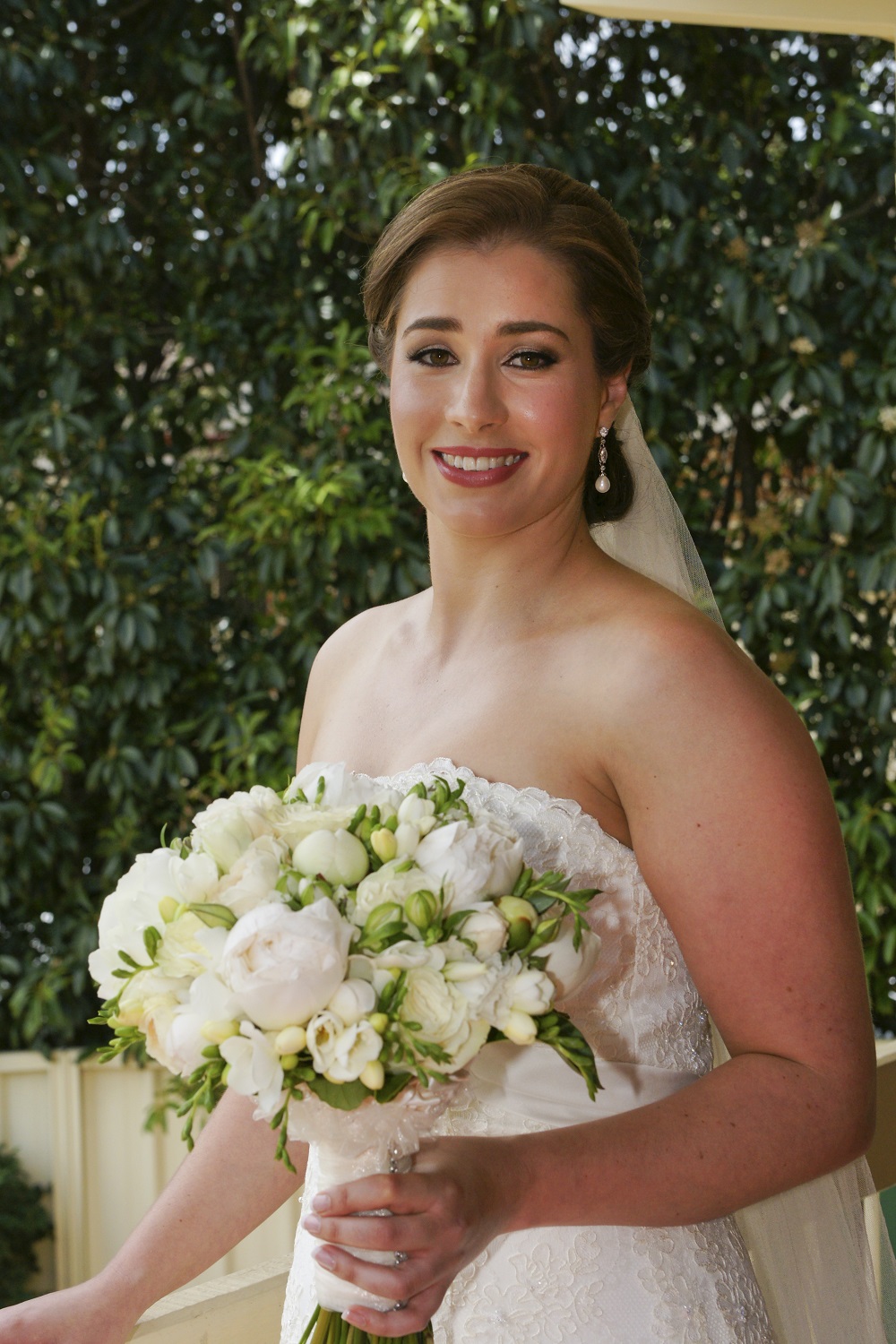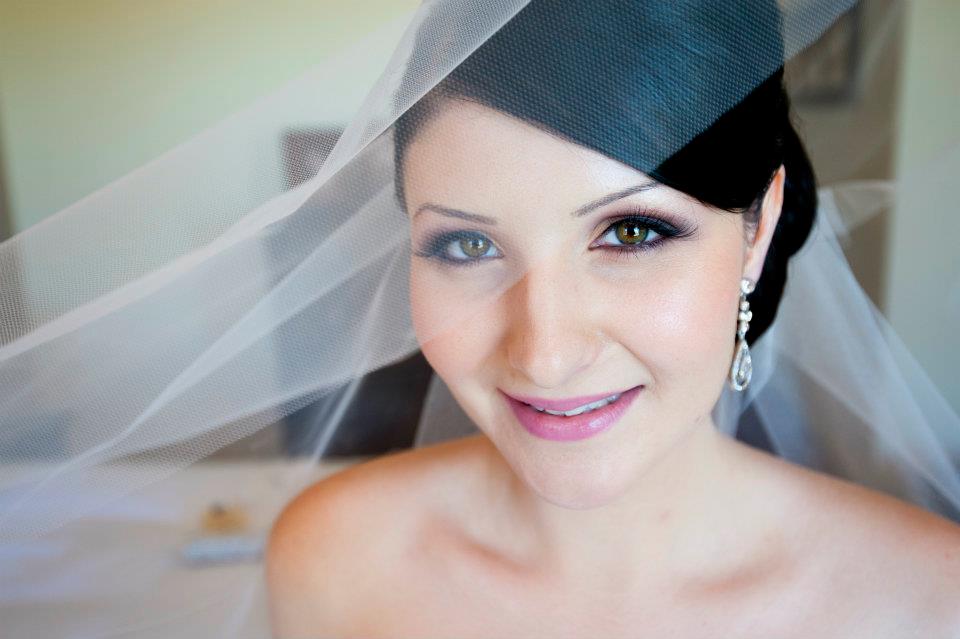 Neutral colours on the eyes are a must – browns, golds, soft pinks, bieges and taupes will bring out your beautiful eyes!!  I much prefer these tones as opposed to silvers, which can often throw off a blue tinge.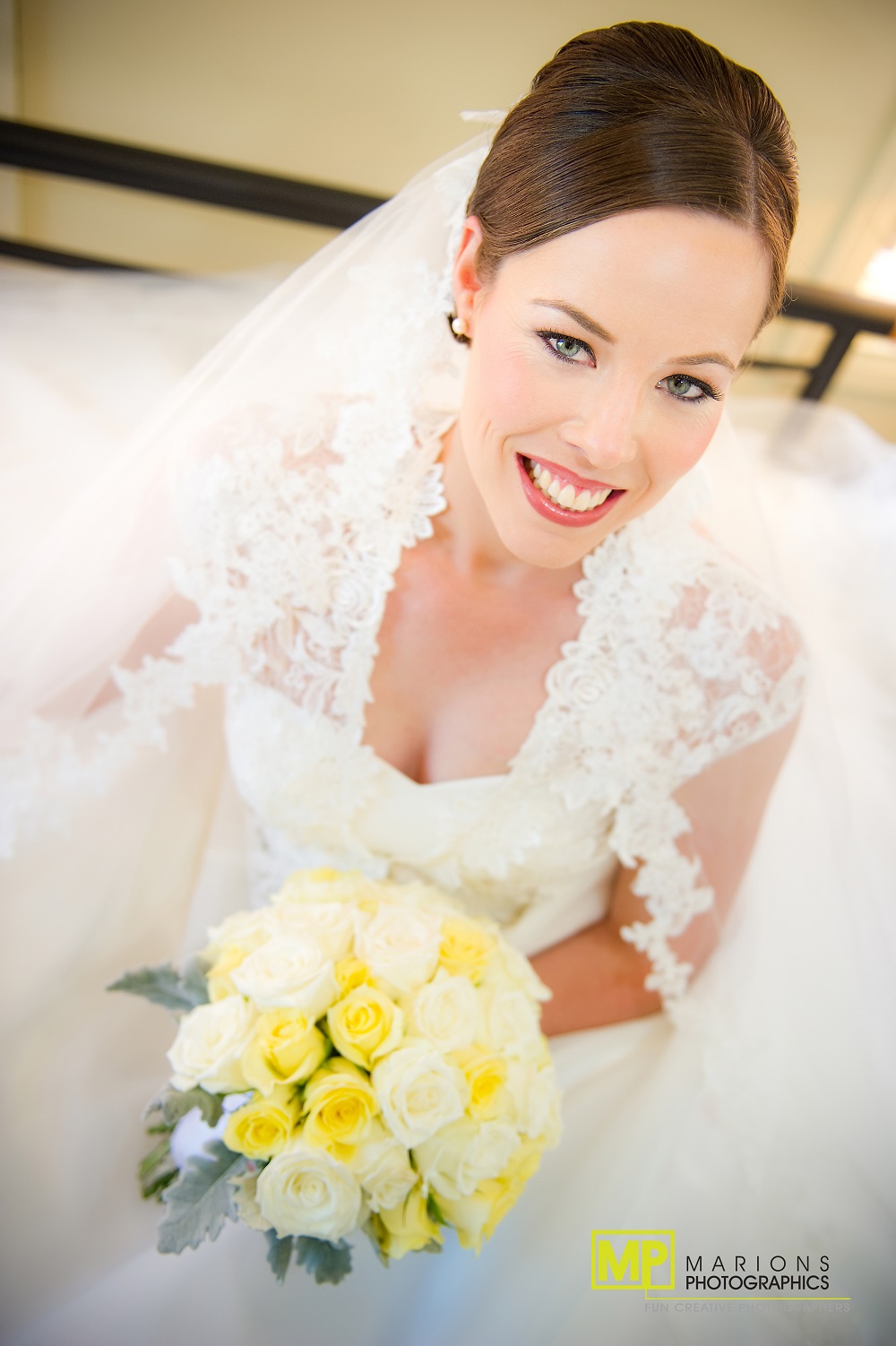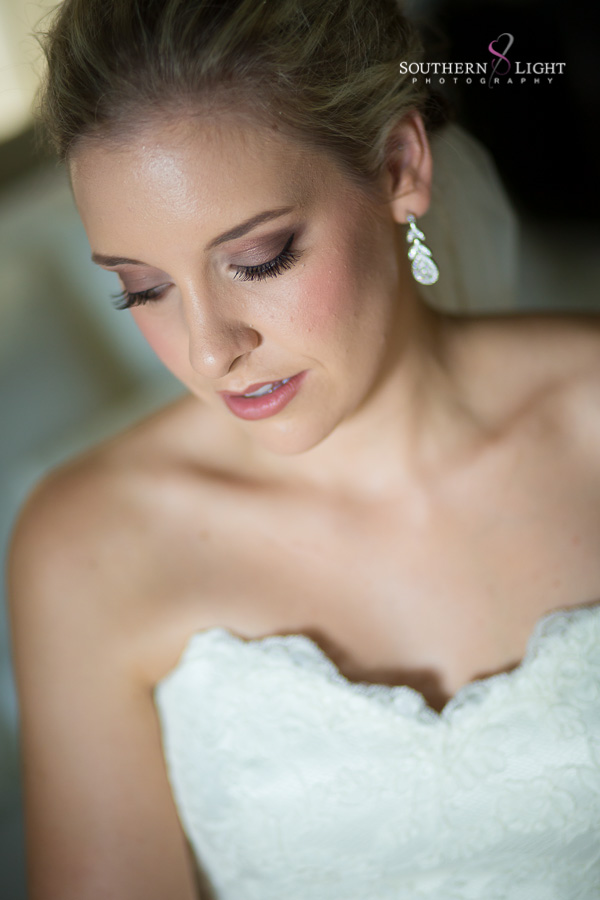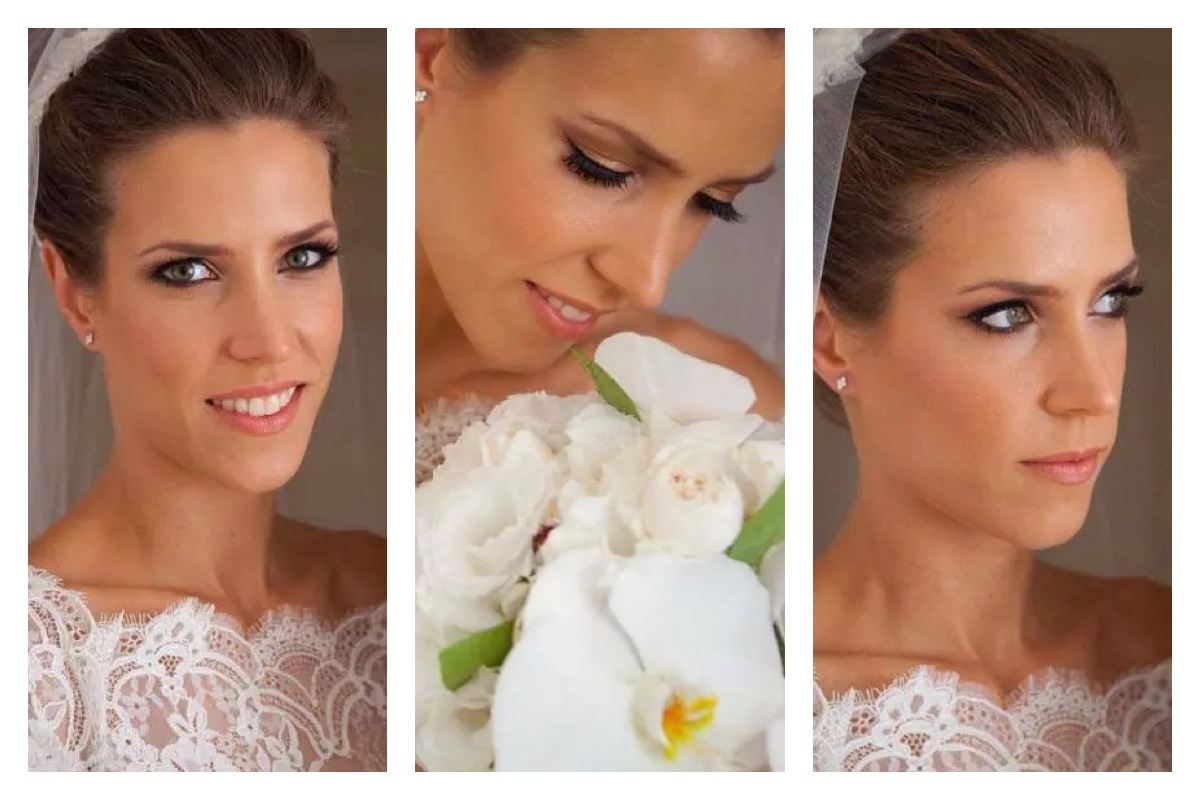 Don't get me wrong, brides don't necessarily need to be afraid of colour – a red lip can look absolutely stunning, and still classic and elegant.
A bold smokey eye can also look great when neutral colours are used – just like Jessica and her fun bridal party, pictured below!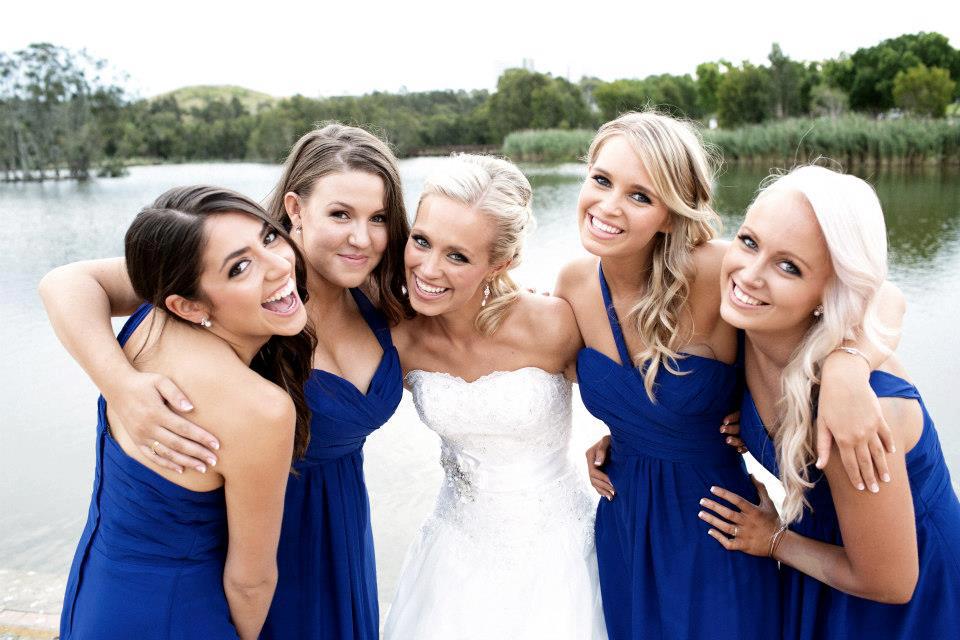 Your wedding day is the biggest day of your life – you want to look timeless and elegant!
To view my bridal gallery click on this link http://makeupbyrebekah.com.au/portfolio-sydney-makeup-artist/bridal-gallery/
Please don't forget to follow me on facebook at https://www.facebook.com/MakeupArtistryByRebekah
Rebekah Foxe
Makeup Artistry by Rebekah