It's no secret that I adore Wayne Goss.
For those of you that don't know who he is, he is a UK based makeup artist who has his own You-Tube channel with almost 2 MILLION SUBSCRIBERS.  Famous for his product reviews as well as makeup tutorials, he knows his stuff, has the most amazing makeup collection, and is lovely to watch (not to mention easy on the eye! I am convinced that that wink he does at the end of every video is directed at me…). So you can imagine my delight when I saw a You-Tube video where he asserts that Makeup Atelier Paris HD Foundation is probably the best foundation in the world.
I have been using this professional brand of makeup for around 7 years now and feel confident in saying that there is no other foundation like Makeup Atelier Foundation.  I have foundations like Make Up For Ever, MAC, Cinema Secrets, Face Atelier, and Graftobian in my kit – they all have their place and I do love them… but the Makeup Atelier Paris waterproof liquid foundation is my go-to foundation, providing medium to full coverage for almost all skin types.  The thing I love about it is that it is not noticeable on the skin so it looks really natural, even though the coverage is phenomenal.  And as Wayne Goss says in this video http://www.youtube.com/watch?v=mKuBhk7Tcu4 it is SO waterproof you will have a hard time getting it off!  So you can see the appeal for bridal makeup where it is required to last for over 15 hours on the skin without touch-ups!  I have often received messages from my brides telling me that the makeup did not move all night!
See Wayne Goss in this video on You-Tube – Probably the best liquid foundation in the world  http://www.youtube.com/watch?v=Q-DkzcapHsI
Here are a few examples of my work using Makeup Atelier Paris waterproof liquid foundation.  You can see how it not only evens out the skin tone, but provides exceptional coverage without looking caked on.
Bear in mind that many of these photographs were taken with my iPhone, and I am not a professional photographer by any means!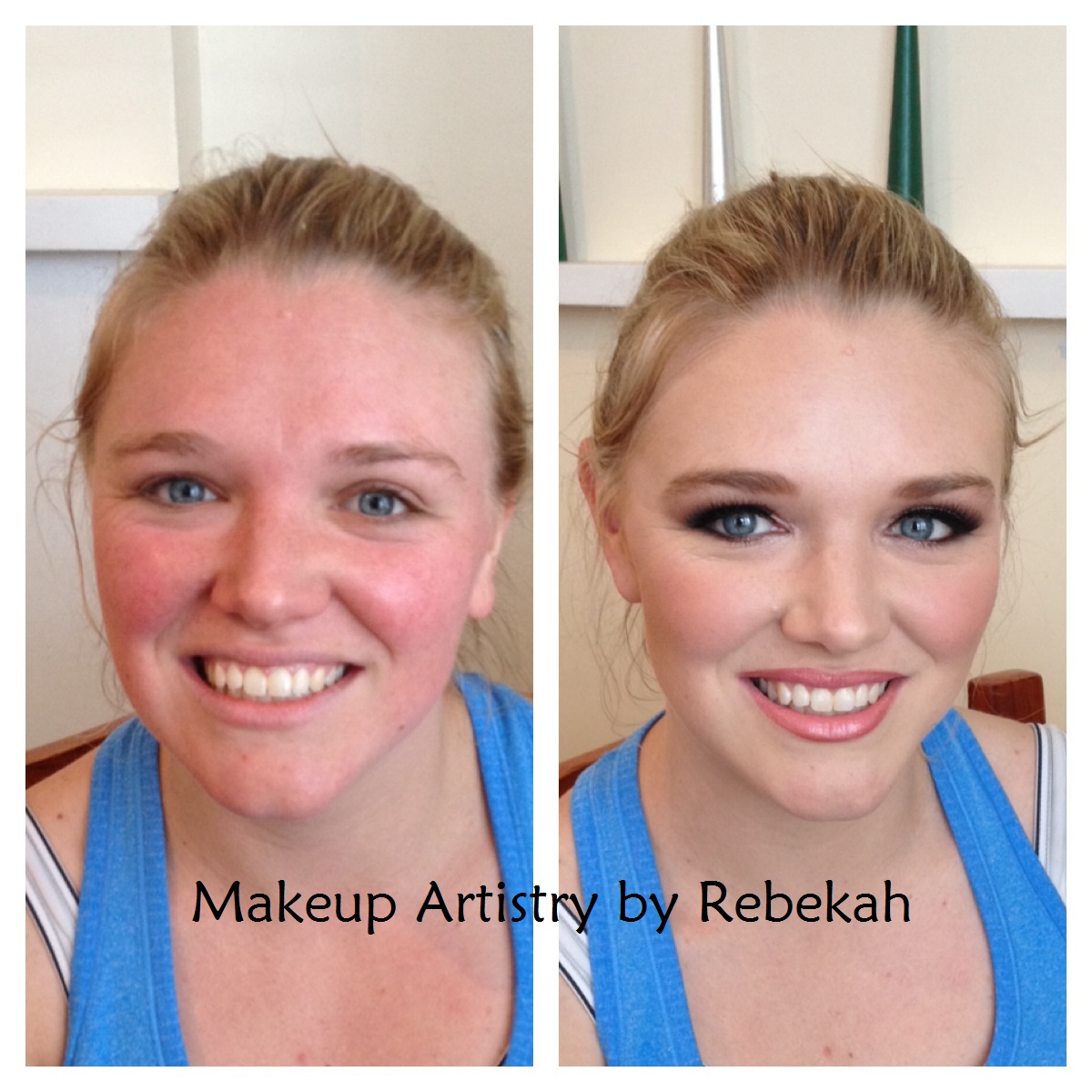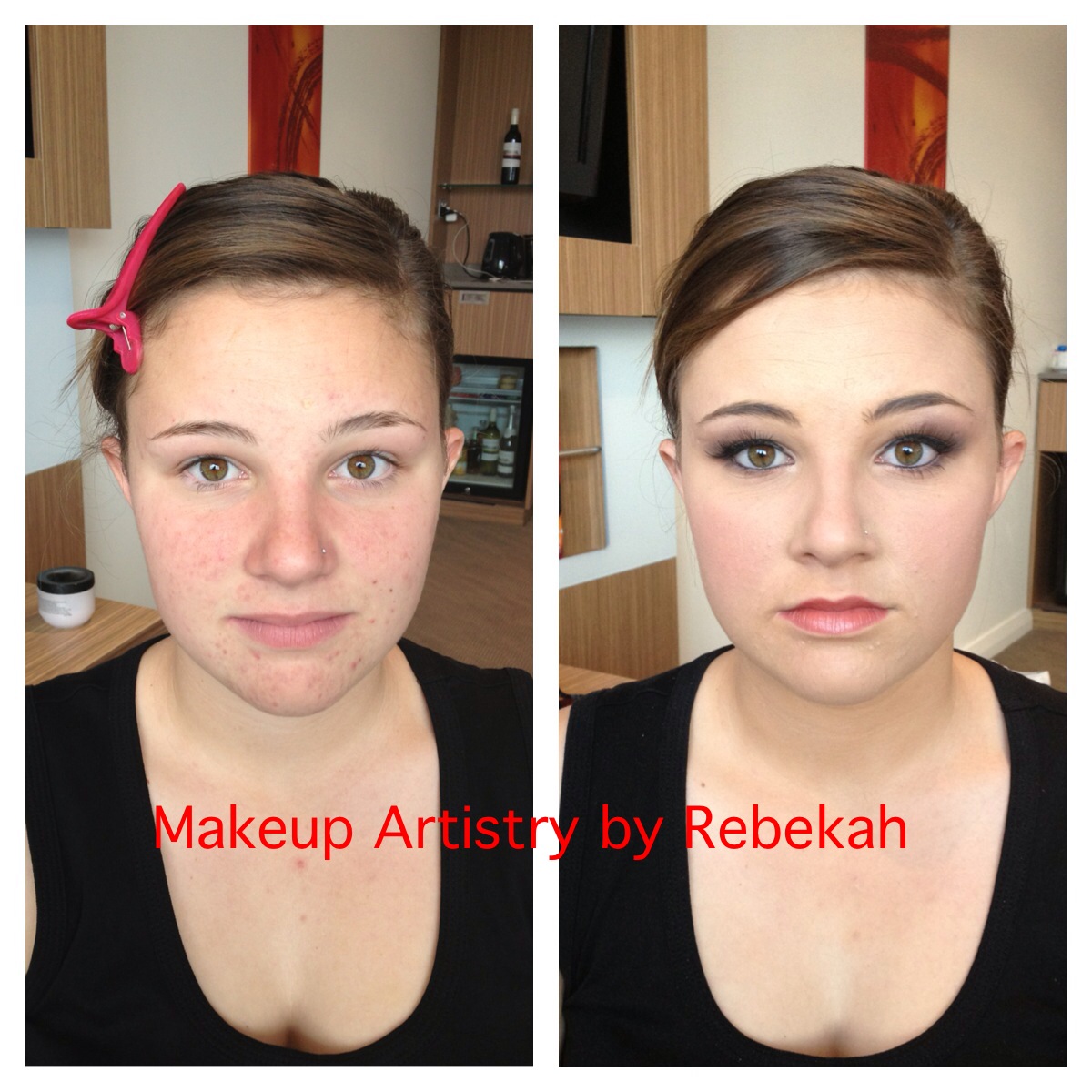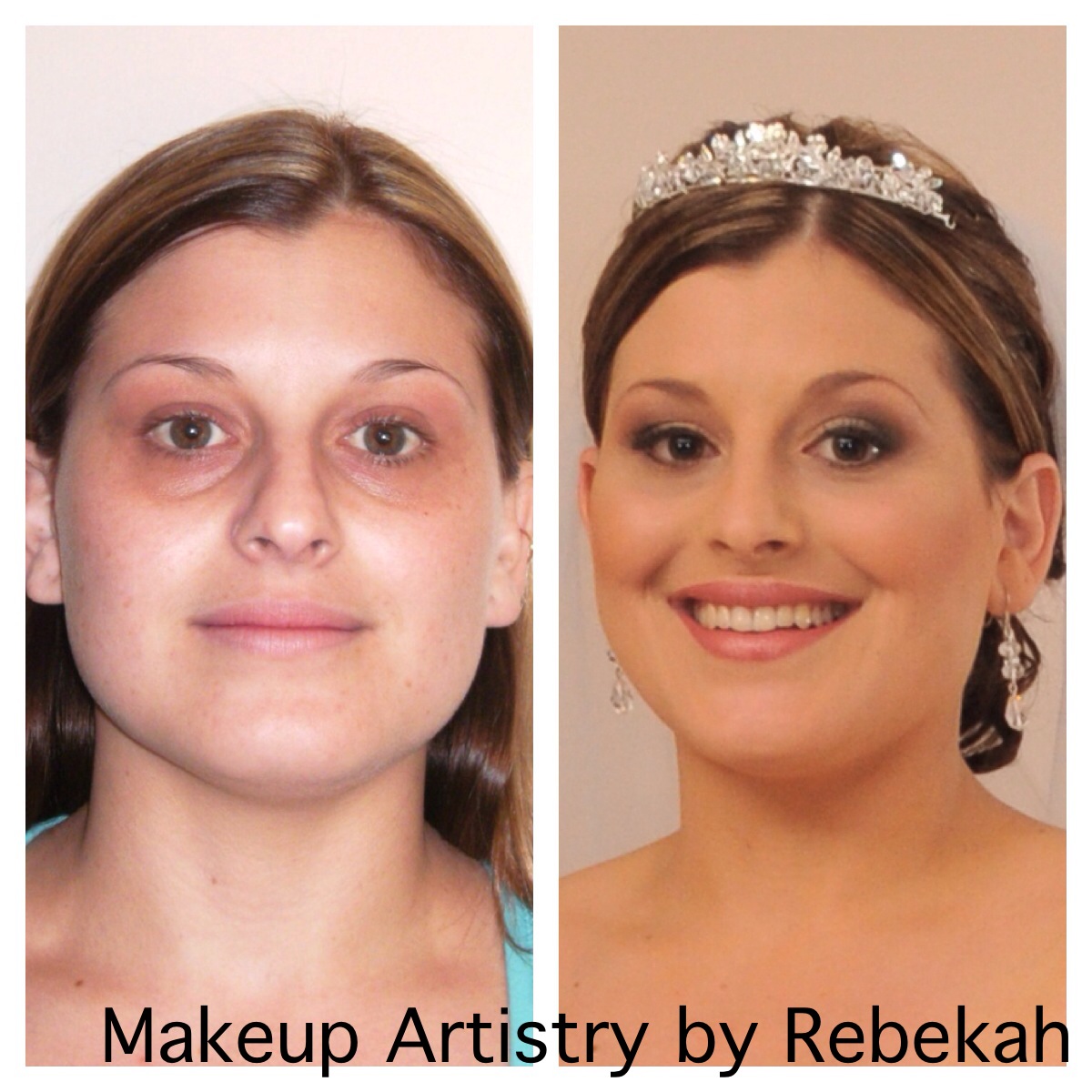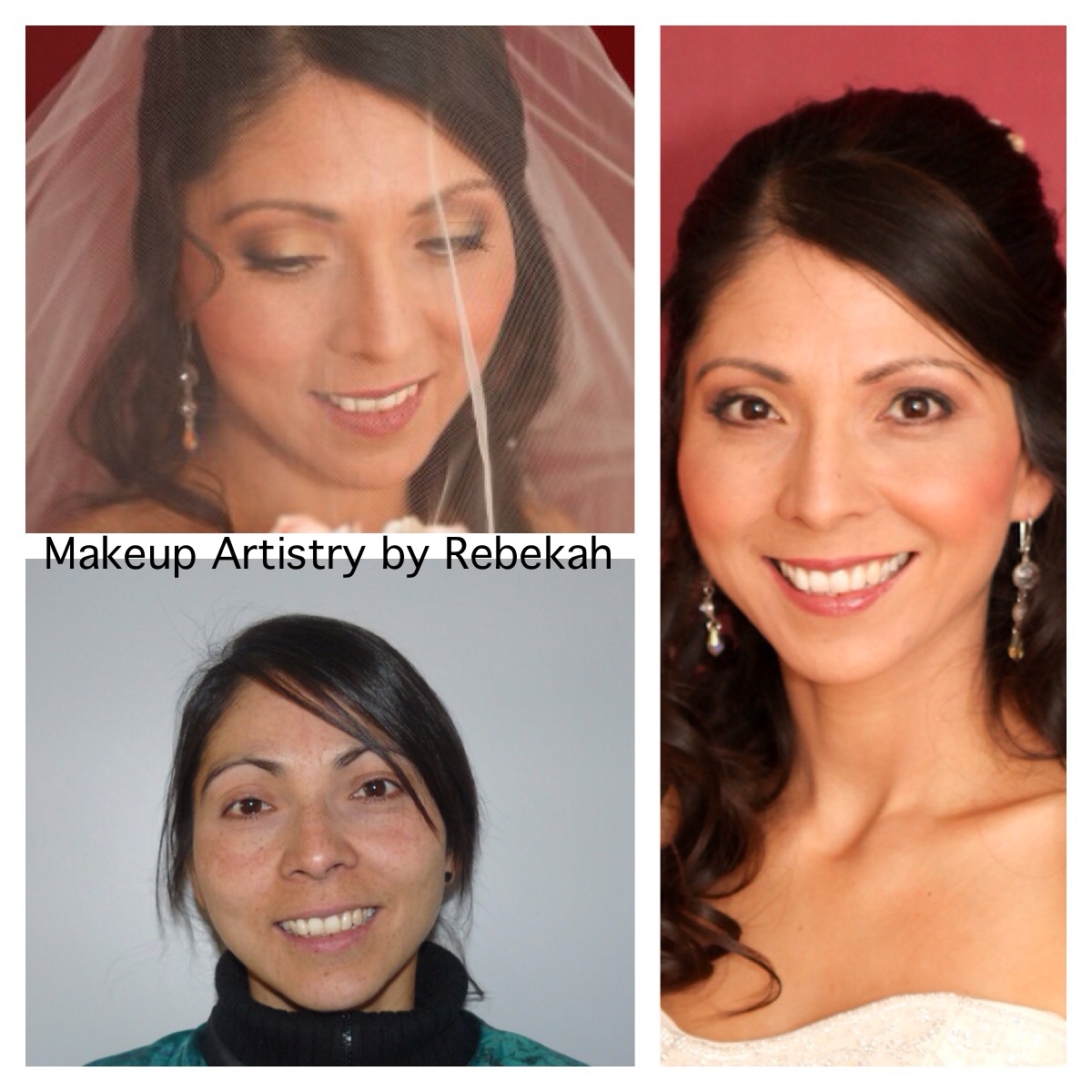 If you're in NSW or ACT you can purchase Makeup Atelier Paris from Making Faces Makeup Studio at http://www.makingfacesmakeuponline.com.au/
If you have any questions about the products, Meryll is always more than happy to help and can be contacted via telephone on 02 4232 2248.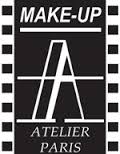 PLEASE NOTE:  I GET DOZENS OF EMAILS FROM VARIOUS PEOPLE ALL AROUND THE WORLD REGARDING THIS FOUNDATION AS THEY HAVE SEEN THIS REVIEW ON MY BLOG.  AS MUCH AS I WOULD LOVE TO HELP YOU ALL CHOOSE YOUR PERFECT SHADE OF FOUNDATION, IT IS IMPOSSIBLE FOR ME (OR ANY MAKEUP ARTIST) TO COLOUR MATCH YOU OVER THE INTERNET THROUGH PHOTOGRAPHS.  MY ADVICE TO YOU WOULD BE TO FIND YOUR NEAREST ATELIER PARIS STOCKIST AND TRY VARIOUS SHADES IN PERSON, OR CONTACT ATELIER PARIS DIRECTLY.
Please don't forget to follow me on facebook at https://www.facebook.com/MakeupArtistryByRebekah
Rebekah Foxe
Makeup Artistry by Rebekah