I have quite a large makeup kit, and it's hard to pin-point my favourite products because I love them all.
Now that 2013 is over, I thought I would list my top 13 products of 2013!!  All of these products are items that I discovered and fell in love with over the past year or two.  Products that I now cannot live without!
1.  EMBRYOLISSE LAIT CREME CONCENTRE
This is a staple in many makeup artist's kits.  It is a rich moisturising lotion that acts as a moisturiser, primer, and makeup remover.  It is simply amazing.
You can buy Embryolisse from any of these stockists: http://www.embryolisse.com.au/Where-to-Buy.html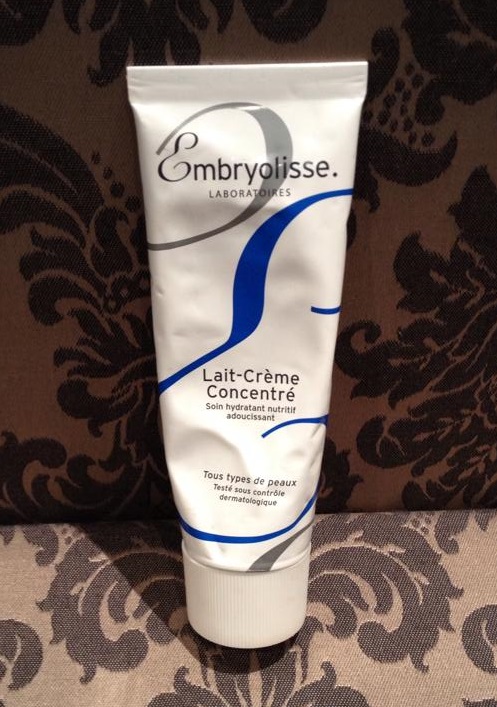 2.  FACE ATELIER FOUNDATION
This beautiful silicone foundation truly looks like skin and is my go-to foundation for mature and dry/normal skins.  It gives a beautiful dewy finish with great coverage, and looks great on everyone!  You can purchase Face Atelier products at PM Studio – http://www.pmstudio.com.au/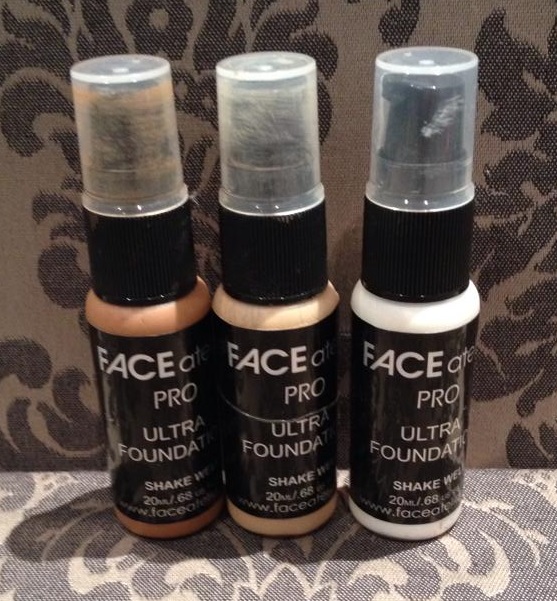 3.  GRAFTOBIAN ANTI-SHINE HD FOUNDATION PRIMER
This anti-shine primer can matiffy even the oiliest of faces.  Results are instant and long-lasting. A truly amazing product!
You can purchase this primer online from CCA Cosmetics http://www.ccacosmetics.com.au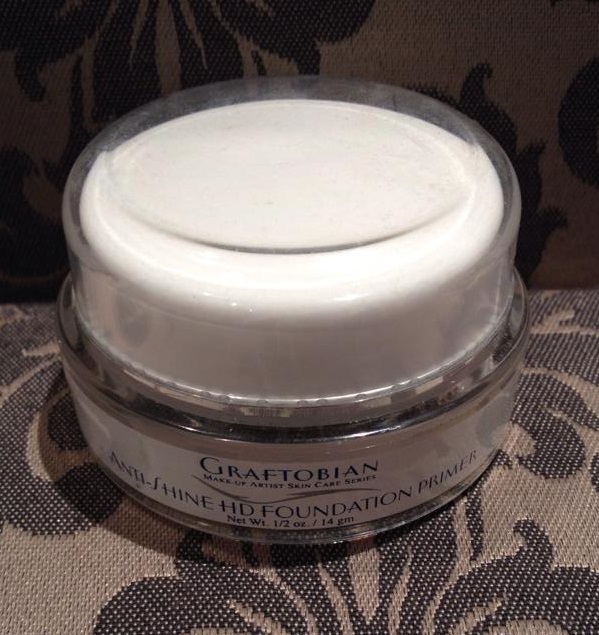 5. M.A.C STROBE CREAM
There is no other product that gives life to skin like MAC Strobe.  It brightens and clarifies the skin with iridescent particles and anti-oxidants.  It also enhances the effect of light on the skin.  This product is amazing when applied on certain areas of the face before foundation, or when mixed in with foundation.  I am obsessed!
You can buy MAC online at http://www.maccosmetics.com.au or in any MAC store.  Do not buy MAC from other "sellers" as there are a lot of very good looking fakes around!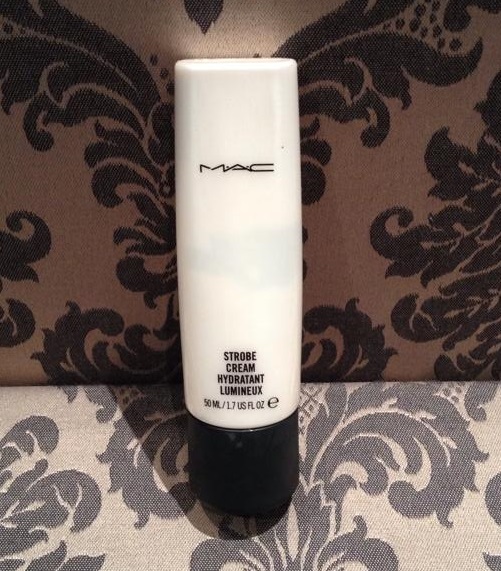 5. M.A.C MATTE BRONZER
This is a beautiful tinted powder that is matte, not shimmery, and gives a natural tan colour to the skin.
You can buy MAC online at http://www.maccosmetics.com.au or in any MAC store.  Do not buy MAC from other "sellers" as there are a lot of very good looking fakes around!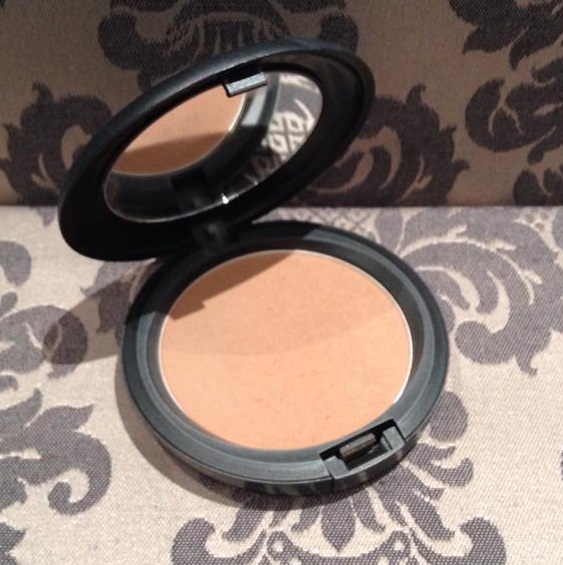 6.  M.A.C MINERALISE SKINFINISH – SOFT AND GENTLE
This velvet soft powder looks AMAZING on the skin, and provides a gorgeous highlight to cheeks and other areas of the face and decolletage. I love to brush a little across the cupids bow to enhance and highlight the lips.
You can buy MAC online at http://www.maccosmetics.com.au or in any MAC store.  Do not buy MAC from other "sellers" as there are a lot of very good looking fakes around!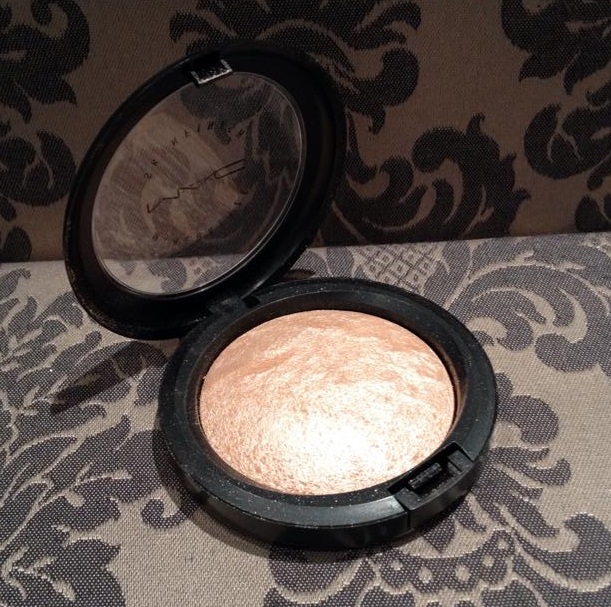 7. NARS LUSTER BLUSH
NARS blushes are my favourite powder blush.  This warm colour adds a luster, glow, and warmth to cheeks, with a slight sheen (and no shimmer, which I love).
I buy all my NARS from Kiss and Makeup NY – http://www.kissandmakeupny.com/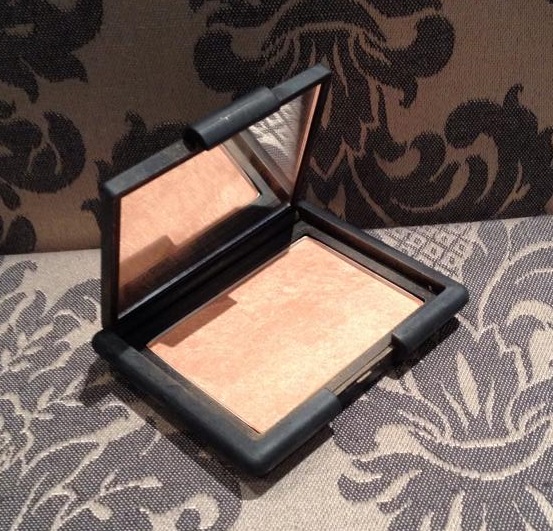 8. EYE OF HORUS SMOKEY EYE PENCIL
It's no secret I am in love with the Eye of Horus eye pencils.  My favourite and most used is the black smokey eye pencil.  The waxy texture glides on with such a strong pigment.  These pencils are great as a base on the entire lid for smokey eyes.
For your nearest stockist of Eye of Horus products visit here: https://eyeofhorus.com.au/where-to-buy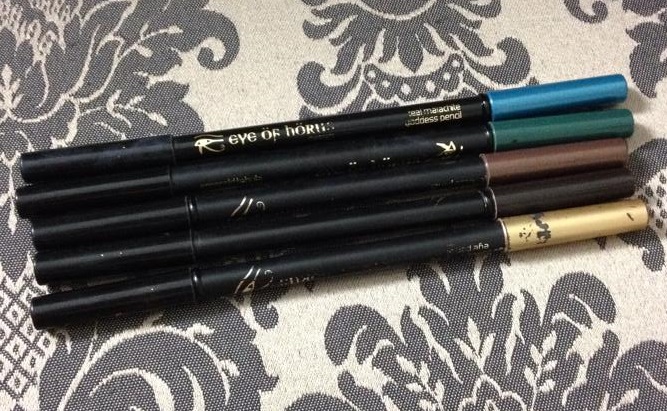 9. MAKE UP FOR EVER AQUA CREME
I bought a couple of these little beauties at IMATS and adored them instantly.  They are a great base for the eyes and perfect for bridal.  I use the champagne colour most.  The bronze is also lovely!
You can purchase Make Up For Ever products at http://www.pmstudio.com.au/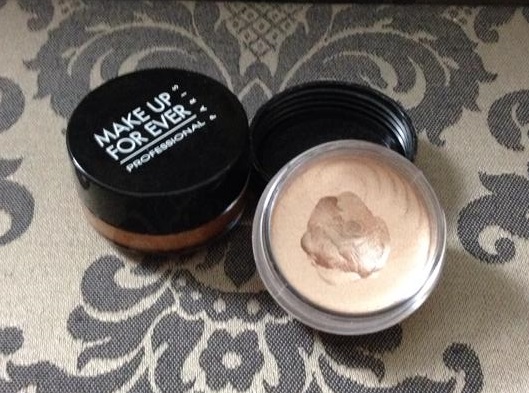 10. INGLOT GEL LINER
So many makeup artists rave about this gel liner so I just had to see it for myself.  I was impressed from the beginning with the strong pigment, creamy texture, and longevity of this product.  I have oily lids and eye liner rarely stays put for me, but I can wear this gel liner for 12 hours and it still looks perfect. AMAZING!
There can be purchased from Inglot stores or online at http://inglotaustralia.com/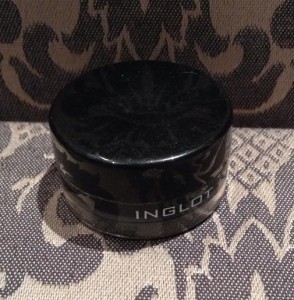 11. URBAN DECAY NAKED PALETTE
Without a doubt this eyeshadow palette is one of my most used – the colours are gorgeous, and the pigment is great.  It's the perfect "Naked" palette!
I purchased mine from Beauty Bay – http://www.beautybay.com/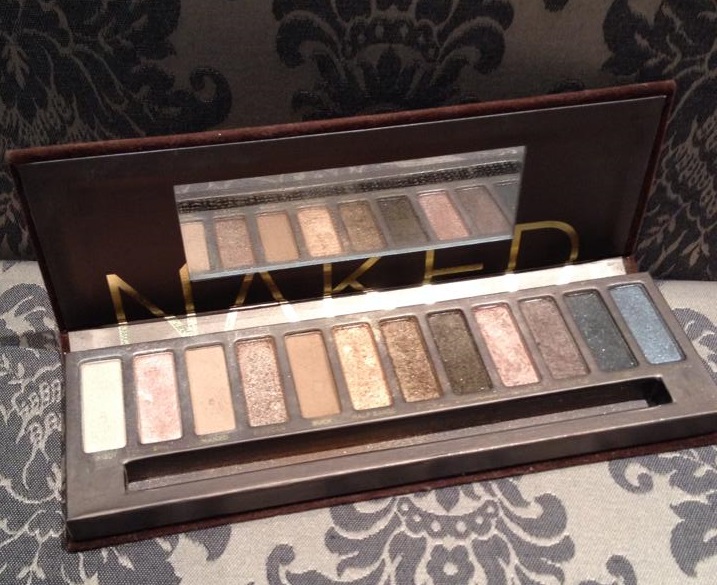 12. STILA CONVERTIBLE COLOUR
These are a recent acquisition – creme blush AND lipstick in one.  These glide onto the cheek and give a beautiful soft and dewy colour that powder blushes just cannot give.  Simply delicious!
You can purchase this product from Mecca Cosmetica – http://www.meccacosmetica.com.au/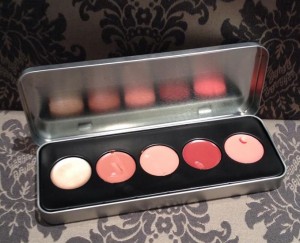 13. LIME CRIME VELVETINES
These lip glosses are my obsession.  They glide on as a gloss, but dry a matte velvet.  The colours are smoking hot – Red Velvet, Suedeberry (an orange/red) and the new Pink Velvet.  Nothing makes a woman feel more sexy than a bold lipstick!
You can purchase these babies from Modelrock Lashes at http://modelrocklashes.com/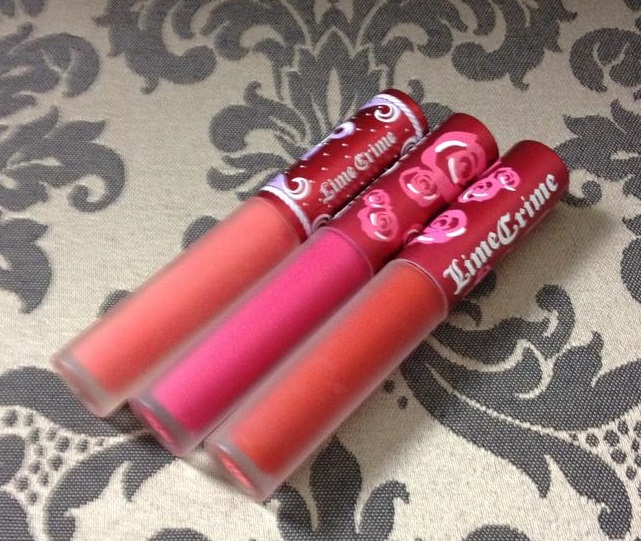 The image below is courtesy of cutecosmeticsuk.blogspot.com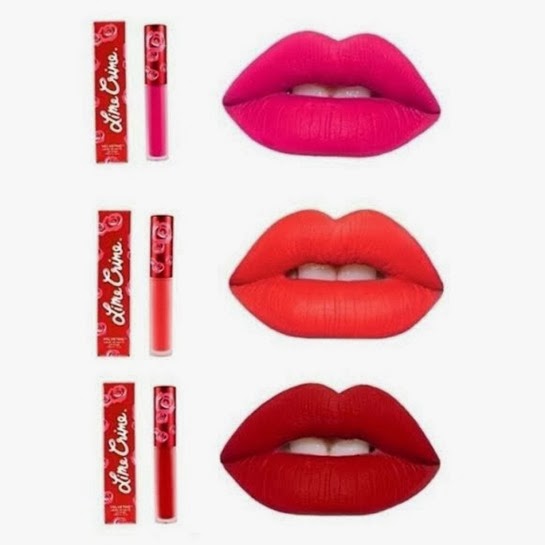 So there they are – my top 13 products for 2013!!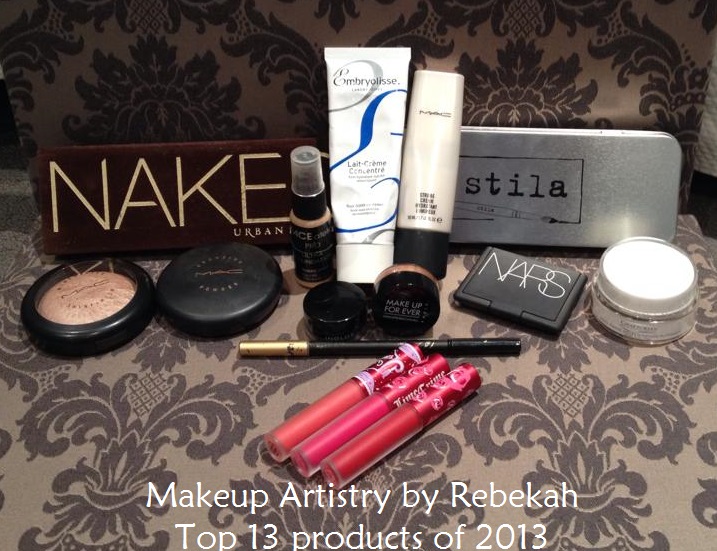 Feel free to comment on this post to ask any questions about these products, or email me at info@makeupbyrebekah.com.au
HAPPY NEW YEAR!
Rebekah Foxe
Makeup Artistry by Rebekah