I get asked this question all the time – what do I apply first first, foundation or concealer?
There are no real "rules" when it comes to makeup, and everyone does things differently.
I can only offer advice based on what MY preference is.
Generally, if I have to colour correct, I will do that first (so correcting under eye darkness with a peachy corrector, for instance. Or correcting redness with a green colour corrector). I only do this when really necessary and use a small amount of product.
I will then apply the foundation all over the face (I tend to use at least two different coloured foundations on various areas of the face).
Then once the foundation is applied I will then conceal ONLY WHERE NEEDED in a shade close to the natural skin colour. Some people say to go one or two shades lighter than your natural colour, but I prefer to closely match the natural skin colour, and then brighten under the eye with an under eye brightening powder! When applying concealer under the eye, make sure you bring it down into a V like the picture depicts below: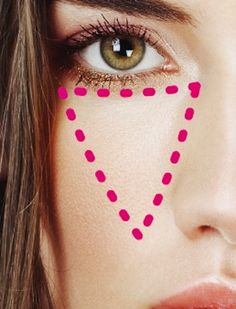 The problem I find when concealing before foundation, is that you are concealing areas where you probably won't need to because the foundation will do a good enough job!
Applying concealer AFTER foundation means you are applying less product, ( saving you money AND you're avoiding excess makeup or a cake face!)
My favourite concealers at the moment include the M.A.C Pro Longwear Concealer (pictured below). The M.A.C. Select Cover concealers are also very good: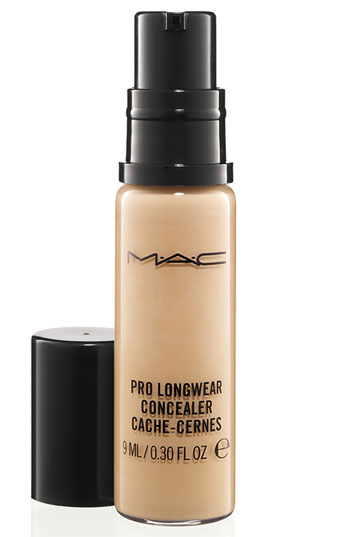 I also really like the It Cosmetics Bye Bye Under Eye (pictured below). The trick is to use the TINIEST amount, however, and to lightly set with a powder: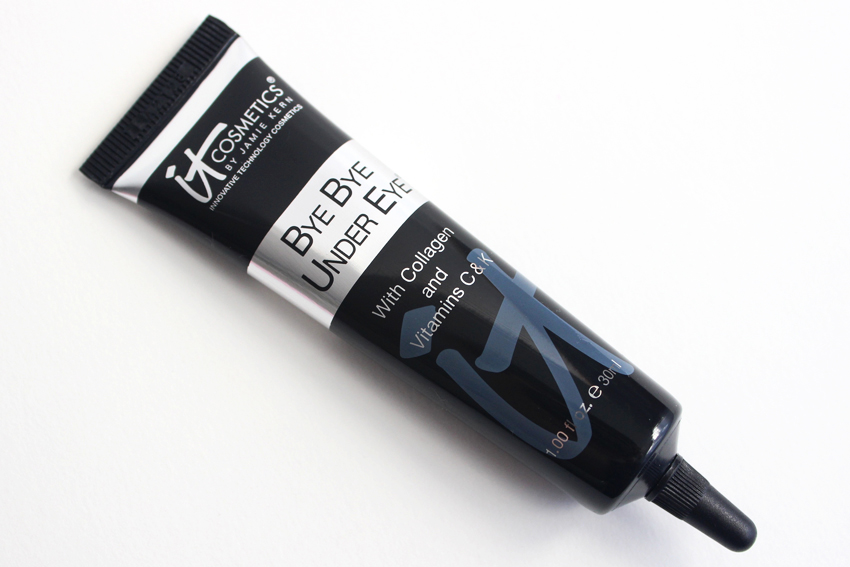 You can purchase these from PM STUDIO for $39.
My favourite way of applying concealer is with a small fluffy brush like the Real Techniques Deluxe Crease Brush (in the purple eye set) – second from the left, pictured below :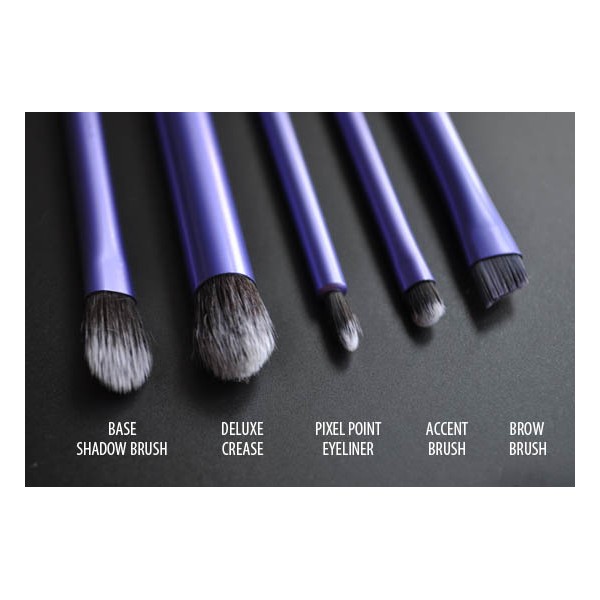 This brush is great for applying concealer under the eye area. A flat brush like the "accent brush" is great for patting concealer onto pesky pimples and blemishes.
By buffing the concealer into the skin as opposed to patting it over the top, it creates a more natural finish! Let's face it, no one wants to have an obviously concealed under eye area!
INSERT BAD CELEBRITY UNDER EYE CONCEALER PHOTO…. (sorry Rihanna!)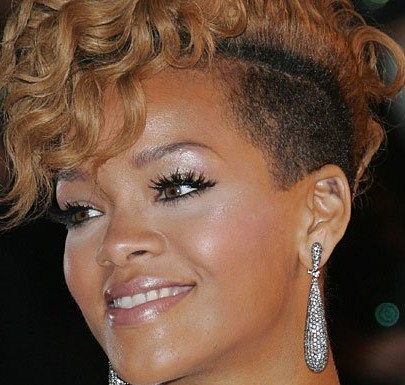 Once the concealer is lightly buffed in, I then set it with a light powder like Ben Nye setting powder, and then an under eye brightener like the Laura Mercier Under Eye Brightening Powder.
My favourite brush for setting powders under the eye is hands down the Real Techniques Setting Brush, pictured below: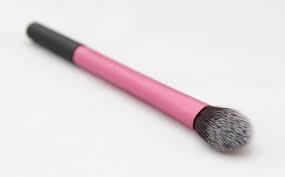 You can buy all the Real Techniques brushes from PRICELINE
So in a nutshell, foundation first followed by small amounts of concealer buffed into the skin (or patted onto blemishes) and set with powder!
Easy!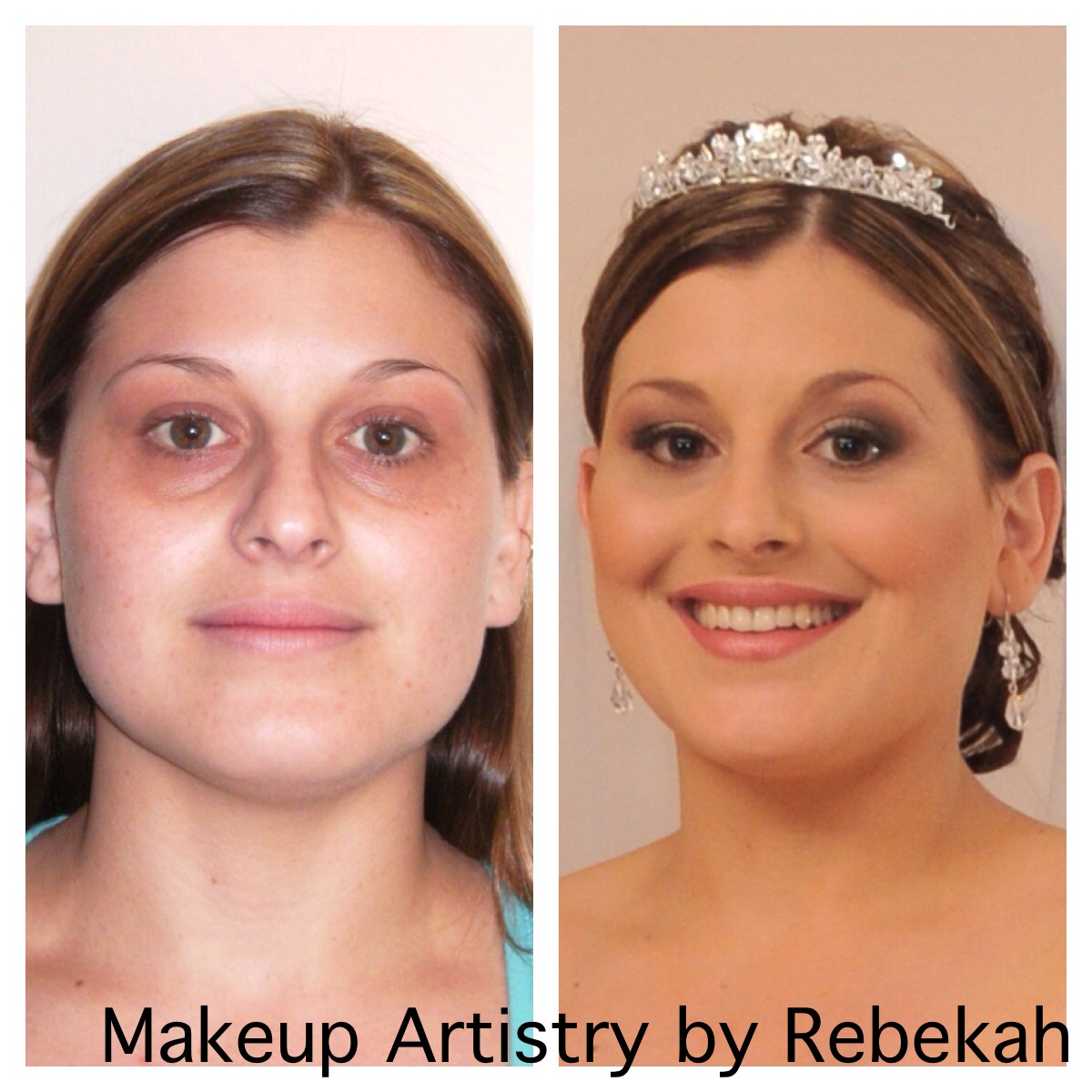 If you have any questions you want to ask me, please contact me via email at info@makeupbyrebekah.com.au or via my facebook page at https://www.facebook.com/MakeupArtistryByRebekah
I am happy to answer any beauty and makeup questions you may have.
Rebekah Foxe
Makeup Artistry by Rebekah