What an exciting Australia Day for my client Simmone, who won the KFC competition and got to have dinner with Joel and Benji Madden at the 20/20 Cricket at Sydney Olympic Park! Simmone's friend Melinda entered her into the competition as she is a HUGE Benji Madden fan! Simmone was absolutely thrilled when she discovered she was one of five winners – all of whom got to bring a friend!!
Simmone and Melinda flew down from Townsville to attend the cricket, where they sat on lush white lounges, having dinner with the stars!!! Simmone has been in contact with me since, and had an amazing time. I am truly happy for her, as she really deserved it.
Here are a few close ups of her makeup:
And some photos from the day! LUCKY WOMEN!!!!!! They were dressed in Aussie fancy dress!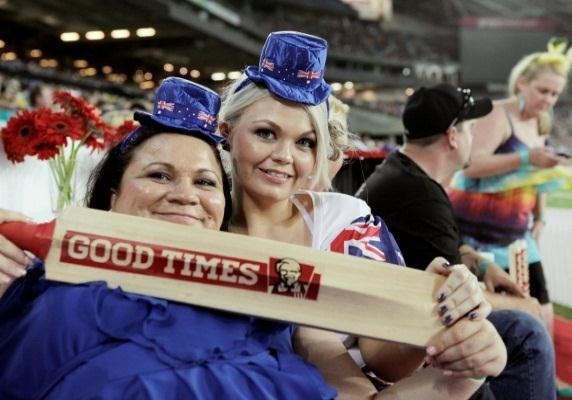 With their IDOLS!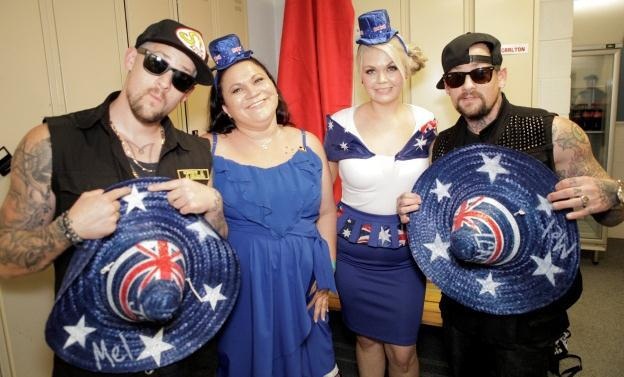 And some other snapshots!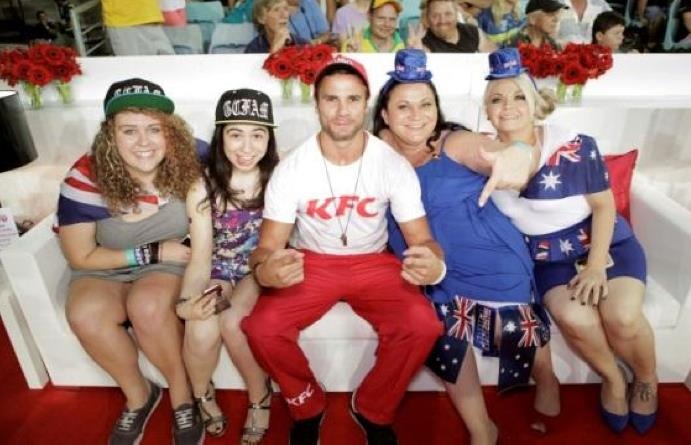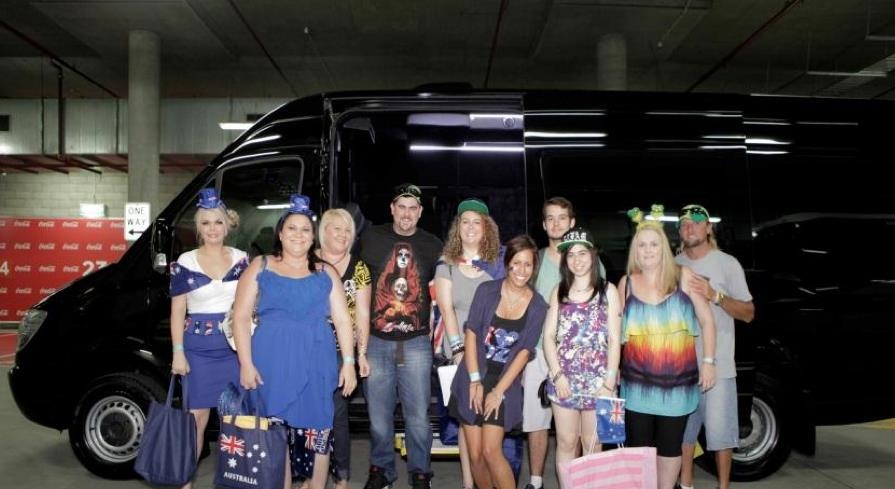 Rebekah Foxe
Makeup Artistry by Rebekah
www.makeupbyrebekah.com.au