I was recently approached by Suzanne at Luscious Cosmetics about trialing and reviewing some of her new cosmetics range.
LUSCIOUS COSMETICS TM is an Australian owned Makeup Company designed by a professional makeup artist in a superior lab. Suzanne is a professional makeup artist in Sydney, as well as a mother of five children.
I was sent three beautiful products to trial:
The first being the Camera Ready Face Primer (RRP $50).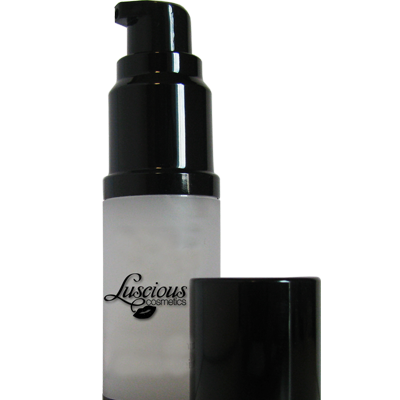 Like other silicone primers, this primer will lessen the appearance of fine lines and wrinkles, providing grip and longevity to your foundation. I loved the feel of this primer – and reminded me of other professional silicone primers I have used. A little goes a long way! I recommend this primer to anyone looking for an Australian alternative to other overseas brands. I love to support Australian brands!!
The next product sample I was given was the Luscious Mousse Foundation (which retails for $48):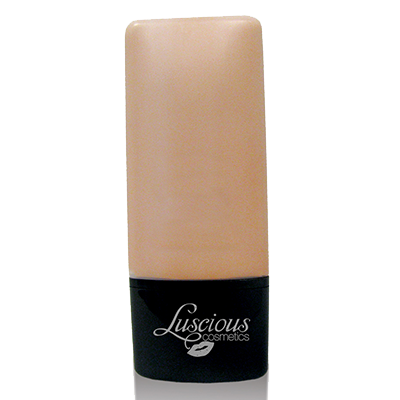 This is a BEAUTIFUL foundation – glides on like mousse, and sets like velvet on the skin with a beautiful finish. I loved the feeling of this foundation. It provides medium coverage too, which is great. Again, a little goes a long way with this product.
The final product was the Flawless Finish Foundation (RRP $45).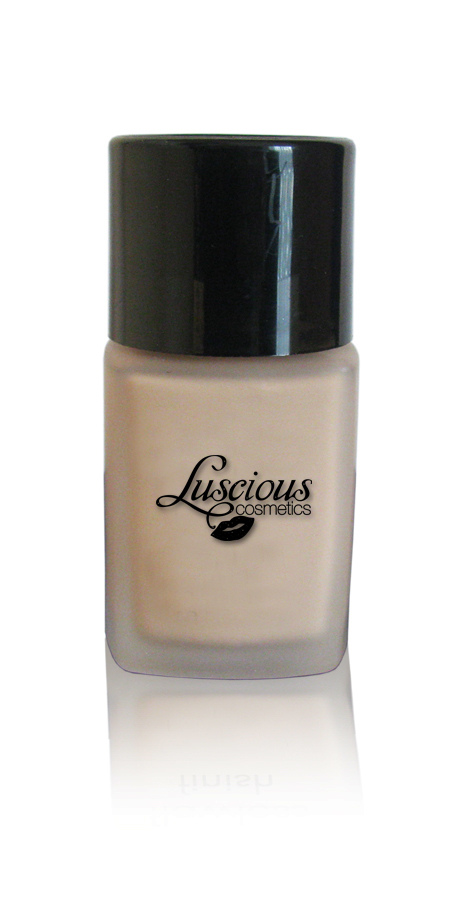 This is a lovely water-based liquid foundation which provides a light to medium coverage and is PERFECT for everyday wear. I am currently wearing it as I type this post, and I've had it on for about 7 hours (2 hours of which was out in the sun). It still looks great and it doesn't feel heavy on the skin at all. A definite thumbs up from me!
Overall, the Luscious Cosmetics Brand has definitely proven to be something I would buy. I love to support Australian industry and Suzanne is an absolute pleasure to deal with.
You can order online at http://www.beautylusciousandco.com.au/index.php/lusciouscosmetics
Or you can contact Suzanne at http://www.beautylusciousandco.com.au/index.php/contactus
You can also get your luscious products online via LUXOLA which is South-East Asia's largest beauty e-tailer!!! You can buy it here http://www.luxola.com/au/brands/luscious
Rebekah Foxe
Makeup Artist
Makeup Artistry by Rebekah