Today was Jessica's wedding at Sutherland, in Sydney's South. Jessica was having a church ceremony, but wanted a sun-kissed bronzed makeup look. We used golds and browns on the eyes, lots of shimmer, and of course bronzers.
The bridesmaids wore a Cobalt Blue one-shoulder long chiffon dress, and Jessica wore a traditional white ball gown.
Her bridal party was so attractive, and a pleasure to work with!!!!
I cannot wait for the professional photographs – but for now, here are some quick snaps I took myself.
First up was Jessica's maid of honour – her younger sister, Bethany. I think she looks so much like Lara Bingle!
And another bridesmaid, an old school friend.
And another friend.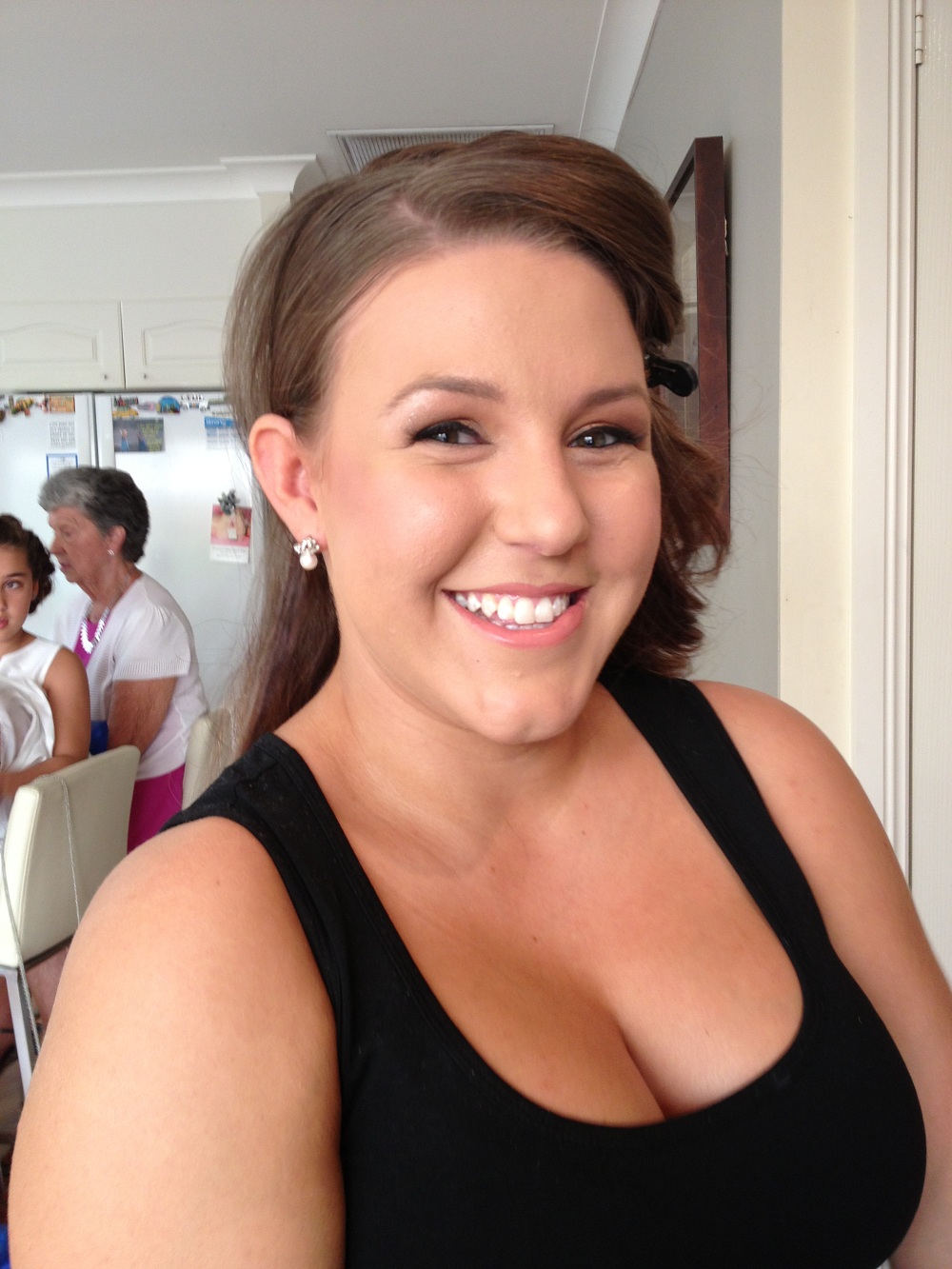 And her other sister, Amy. (I did not cover the tattoo on her left shoulder, this was done by the client)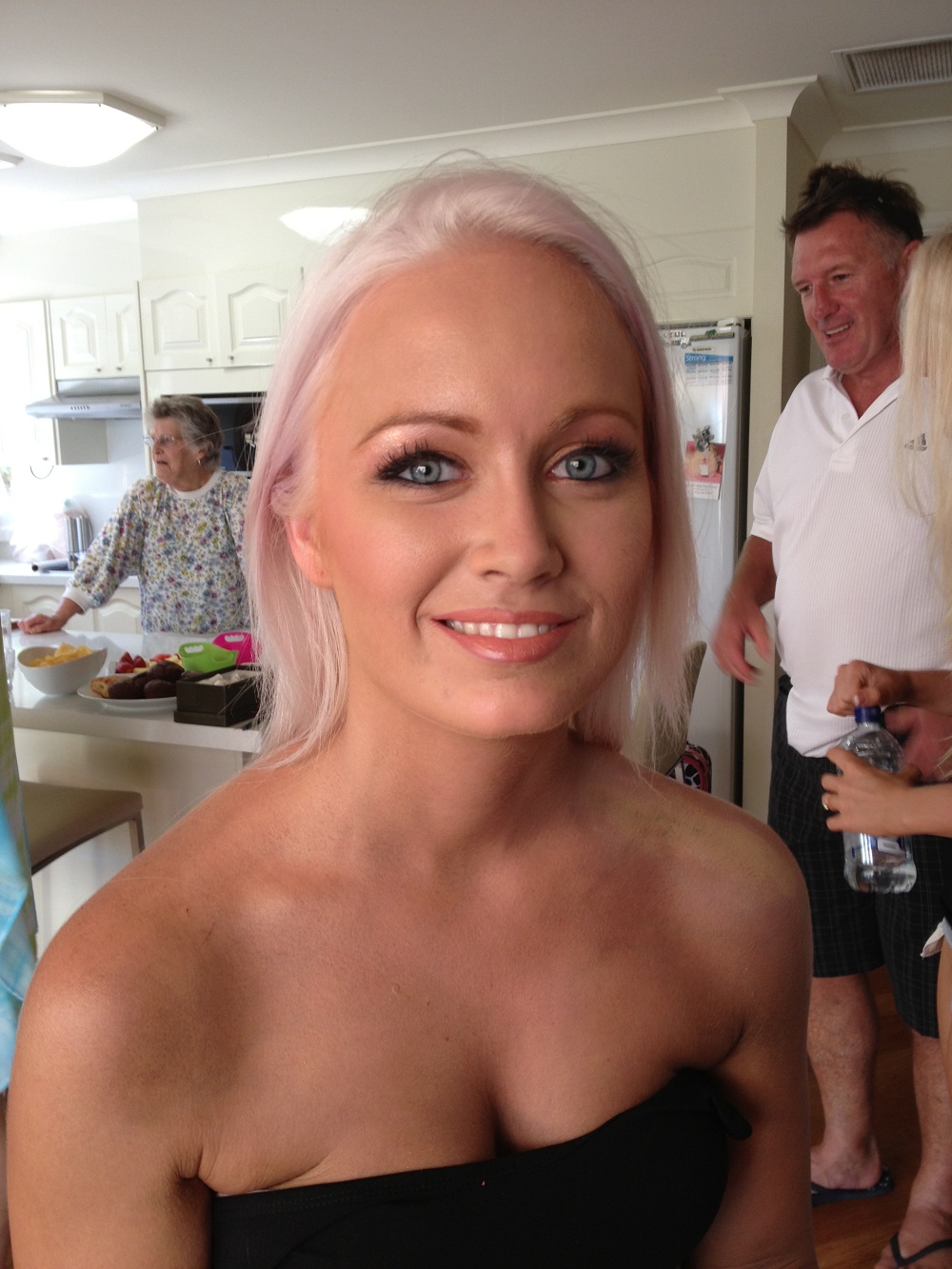 Jessica's mother was a lovely lady. I customised a soft red lipstick to compliment her dress by combining Makeup and Glow lip pan "Mother of the bride" with "Firebrick Red".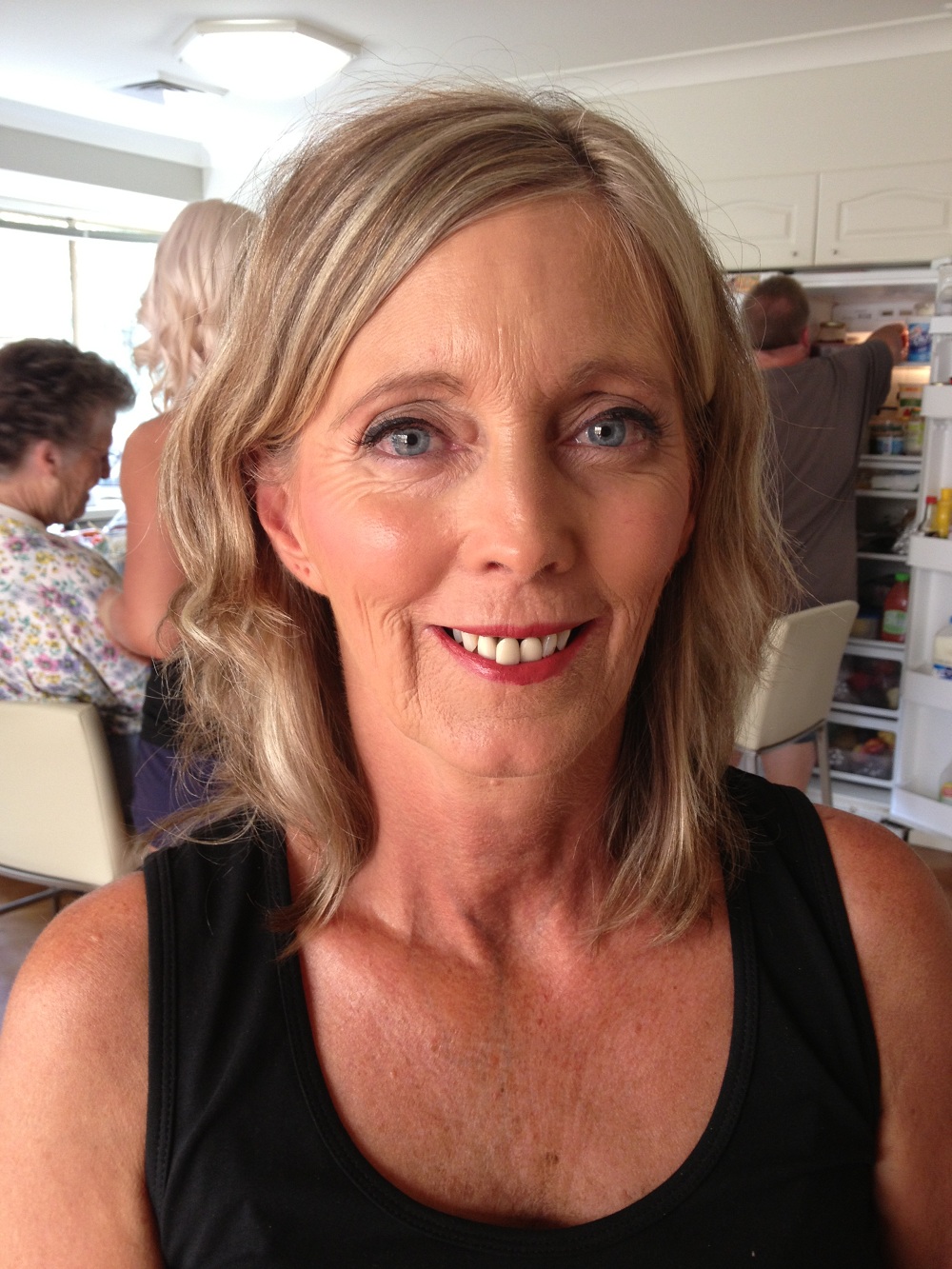 And the beautiful bride, Jessica. I cannot wait to see her professional photographs, as I left as she was still getting into her dress.
Jessica's eyeshadows are a mixture of Makeup Atelier (Paris) golds, browns and blacks from the Natural Palette, and the La Femme Gold shimmer powder. Her brow bone has been highlighted with Atelier shimmer in "Sunny Beige", and eyes lined with Makeup and Glow gel liner in 'black'.
Jessica is wearing Sleek Rose Gold blush on her cheeks.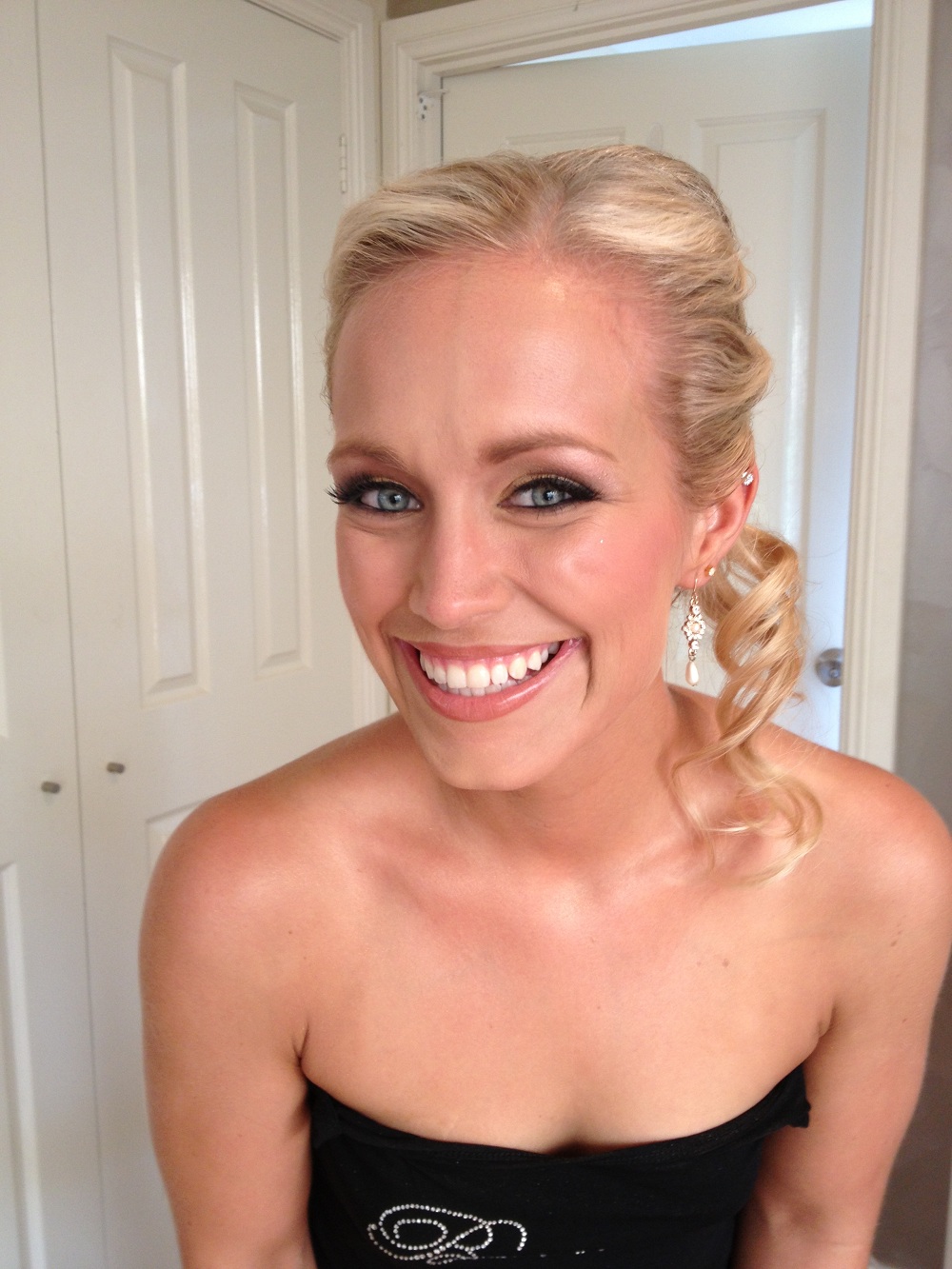 EDITED TO ADD:
And some professional photos: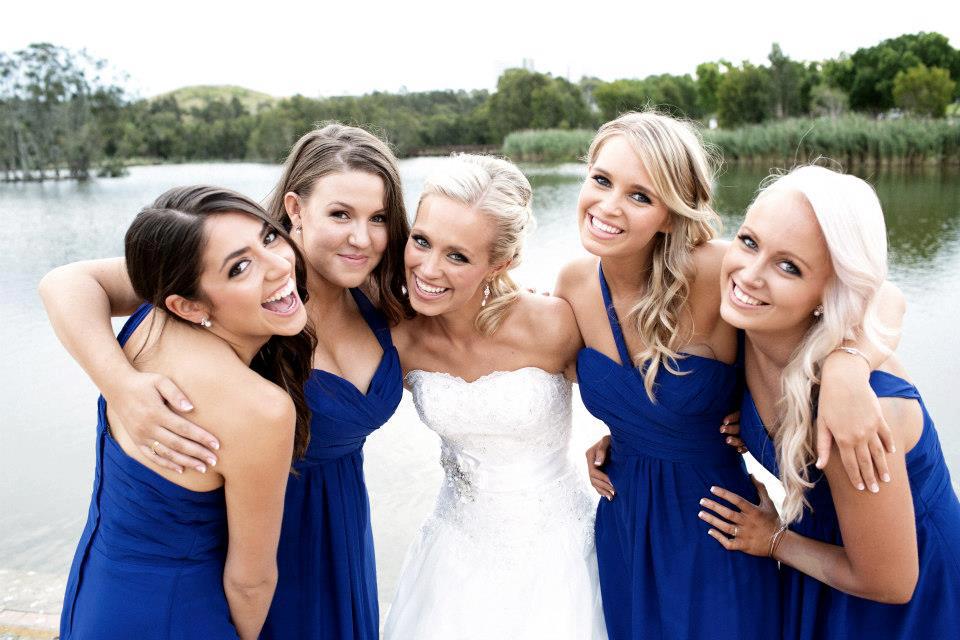 Rebekah Foxe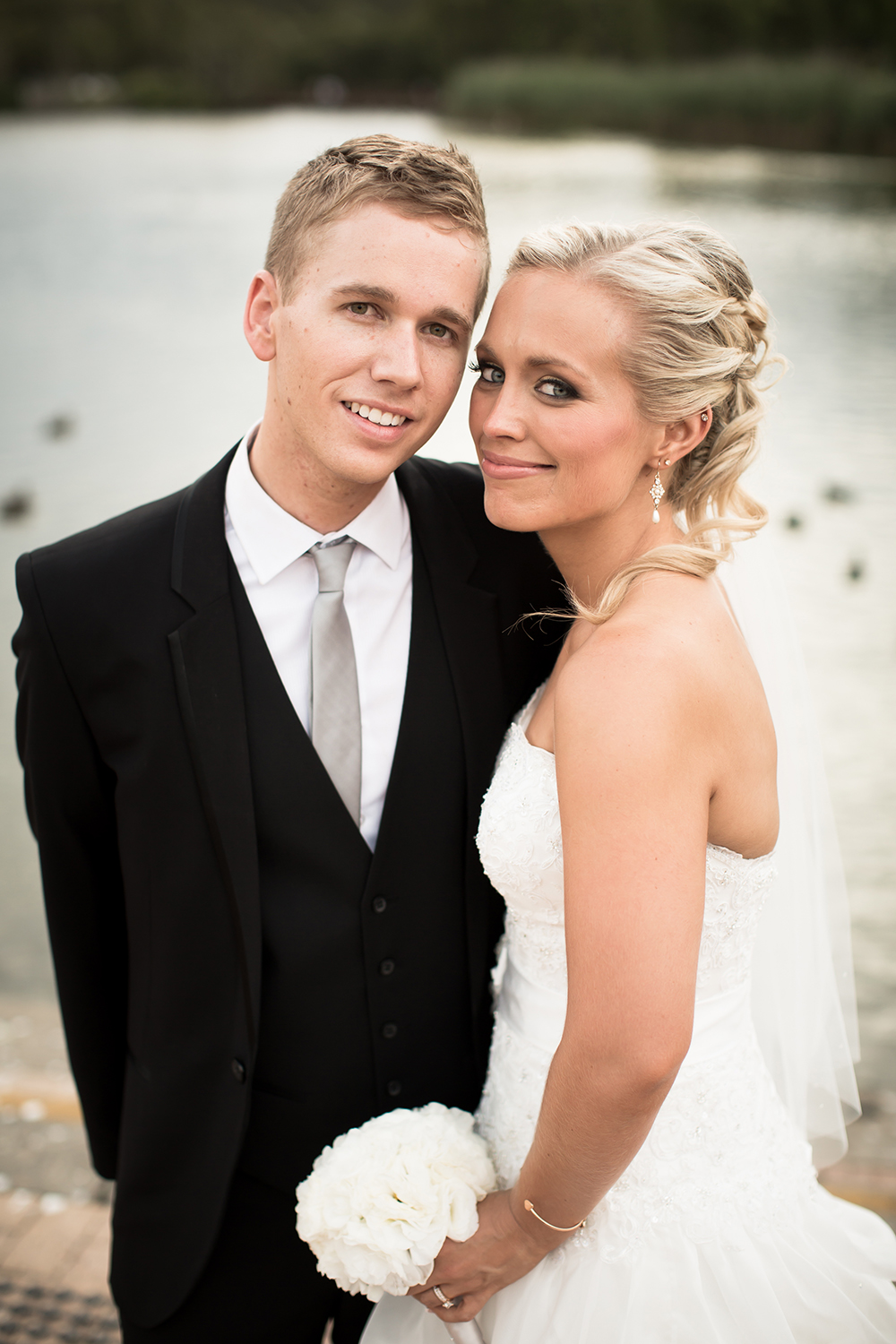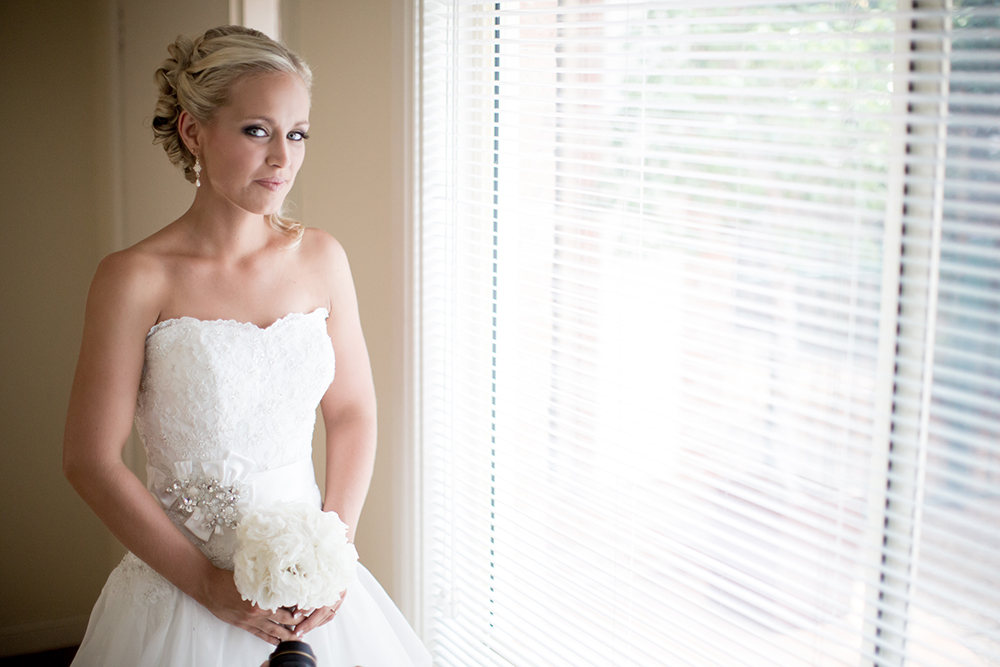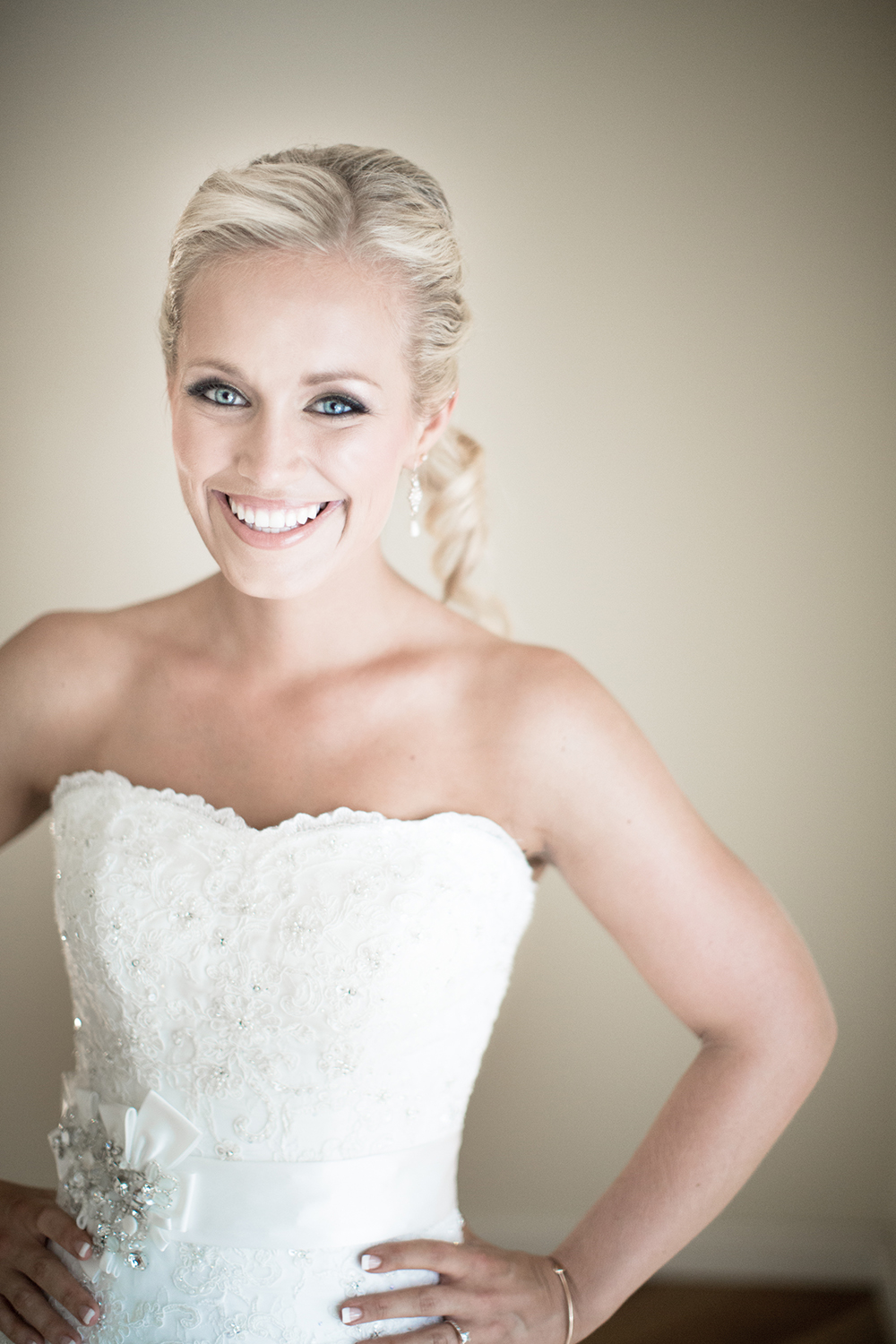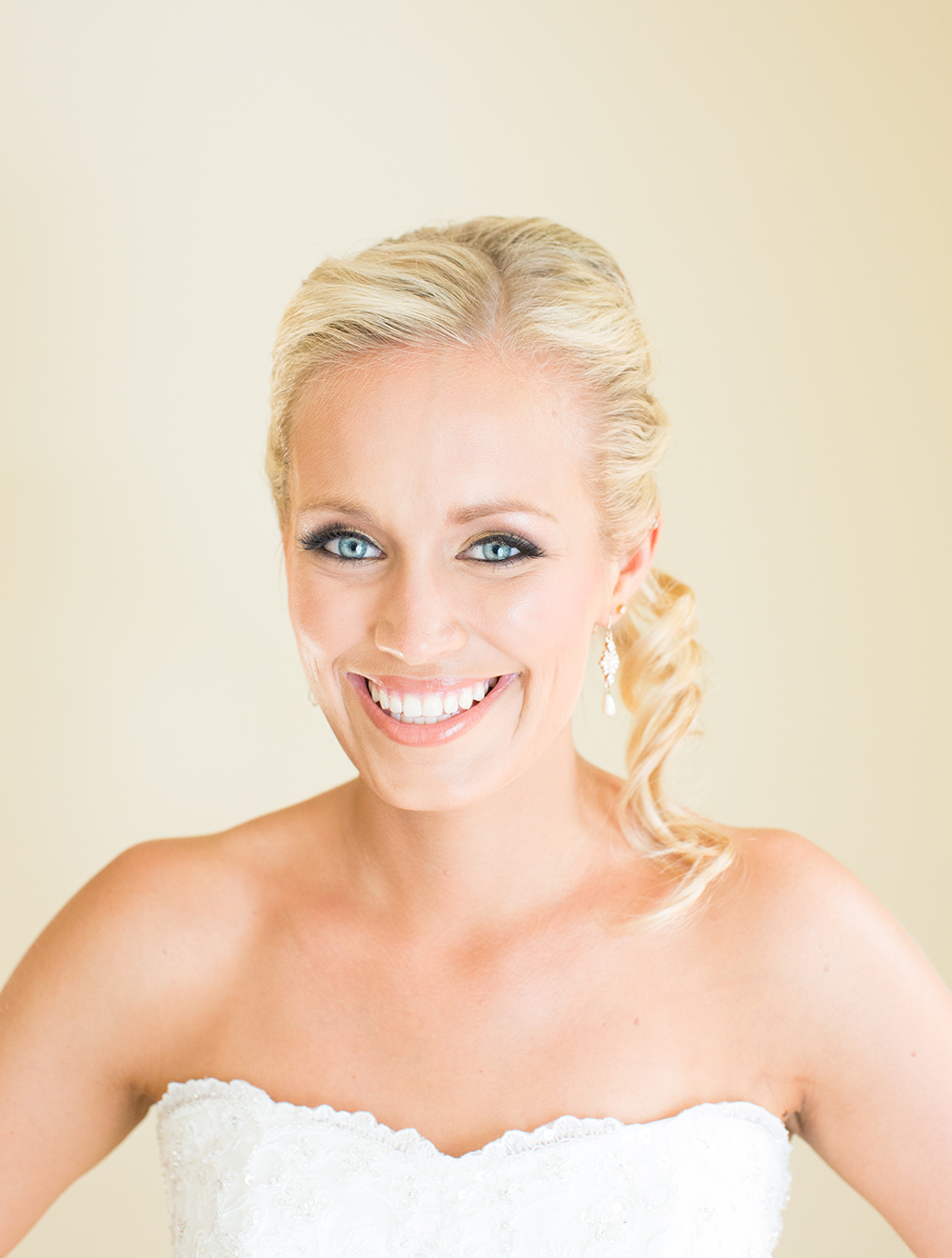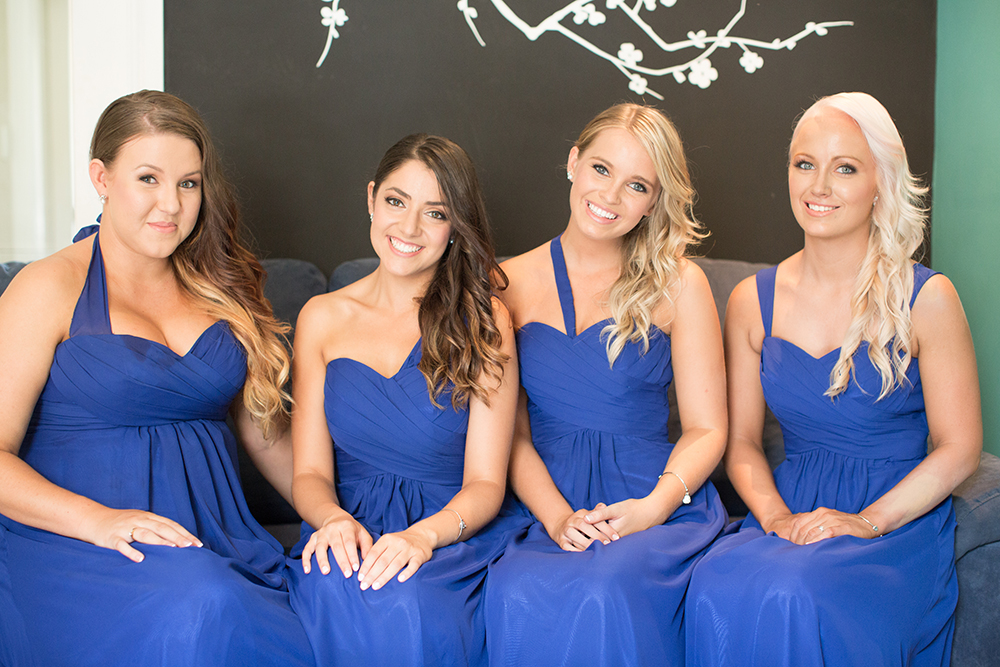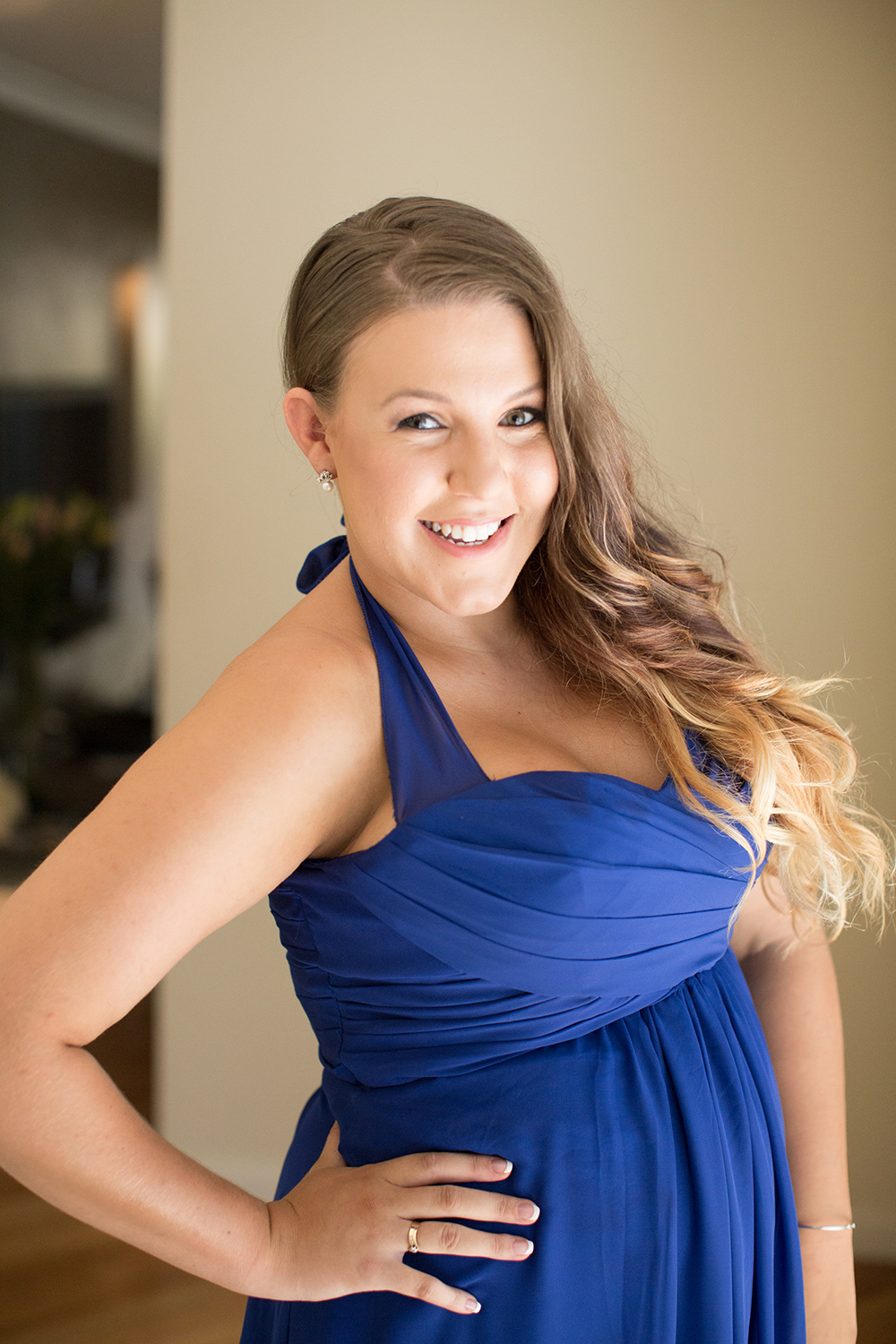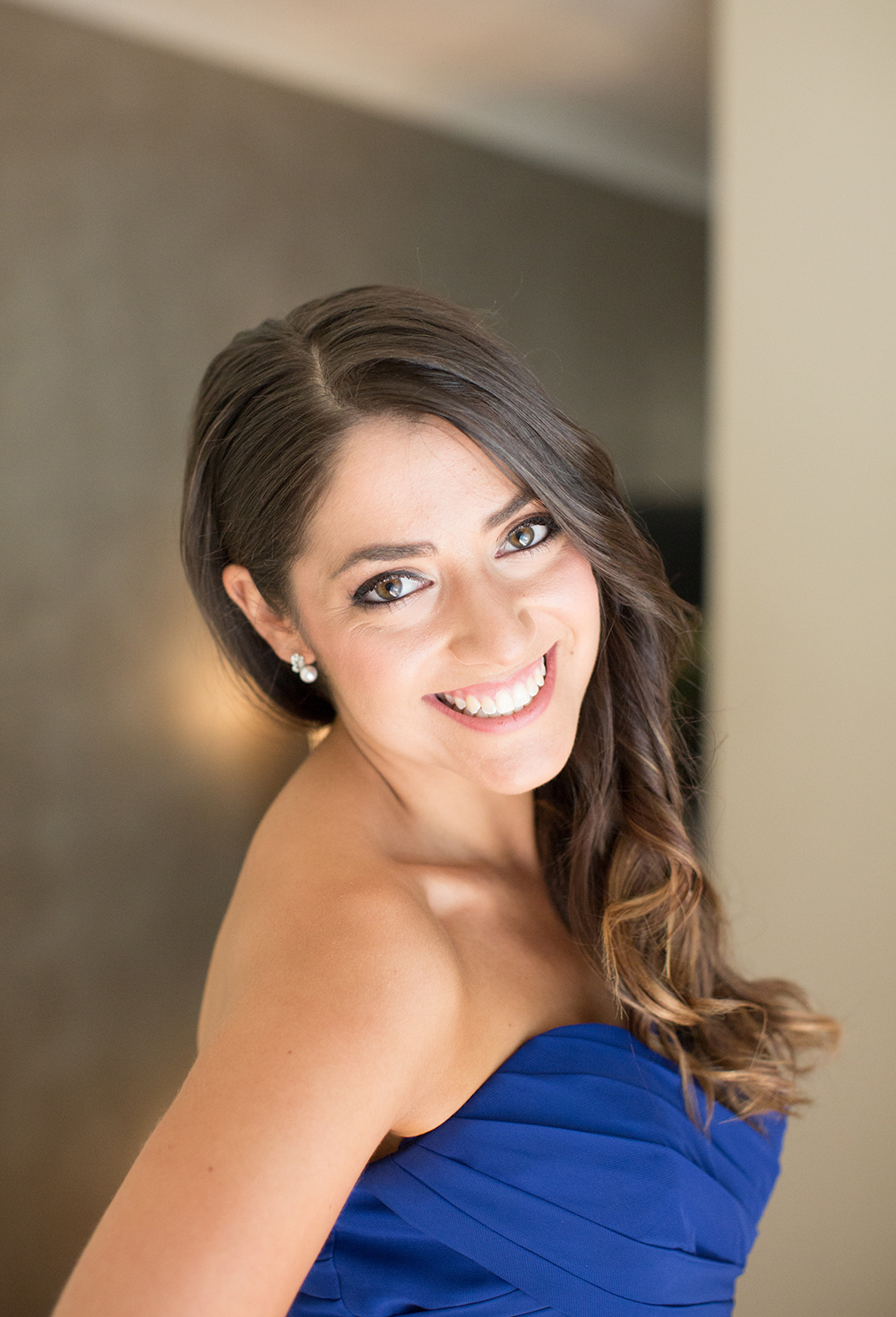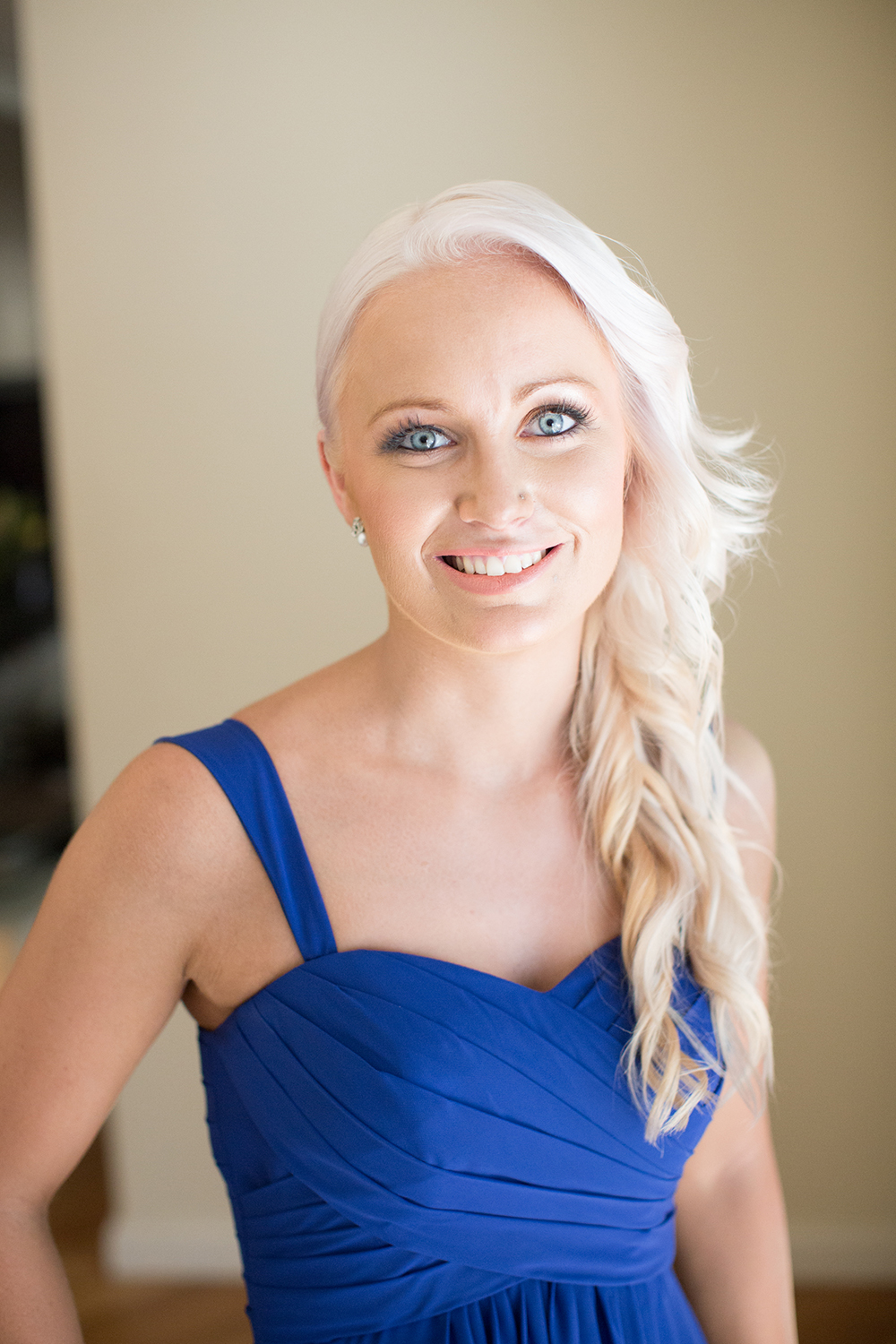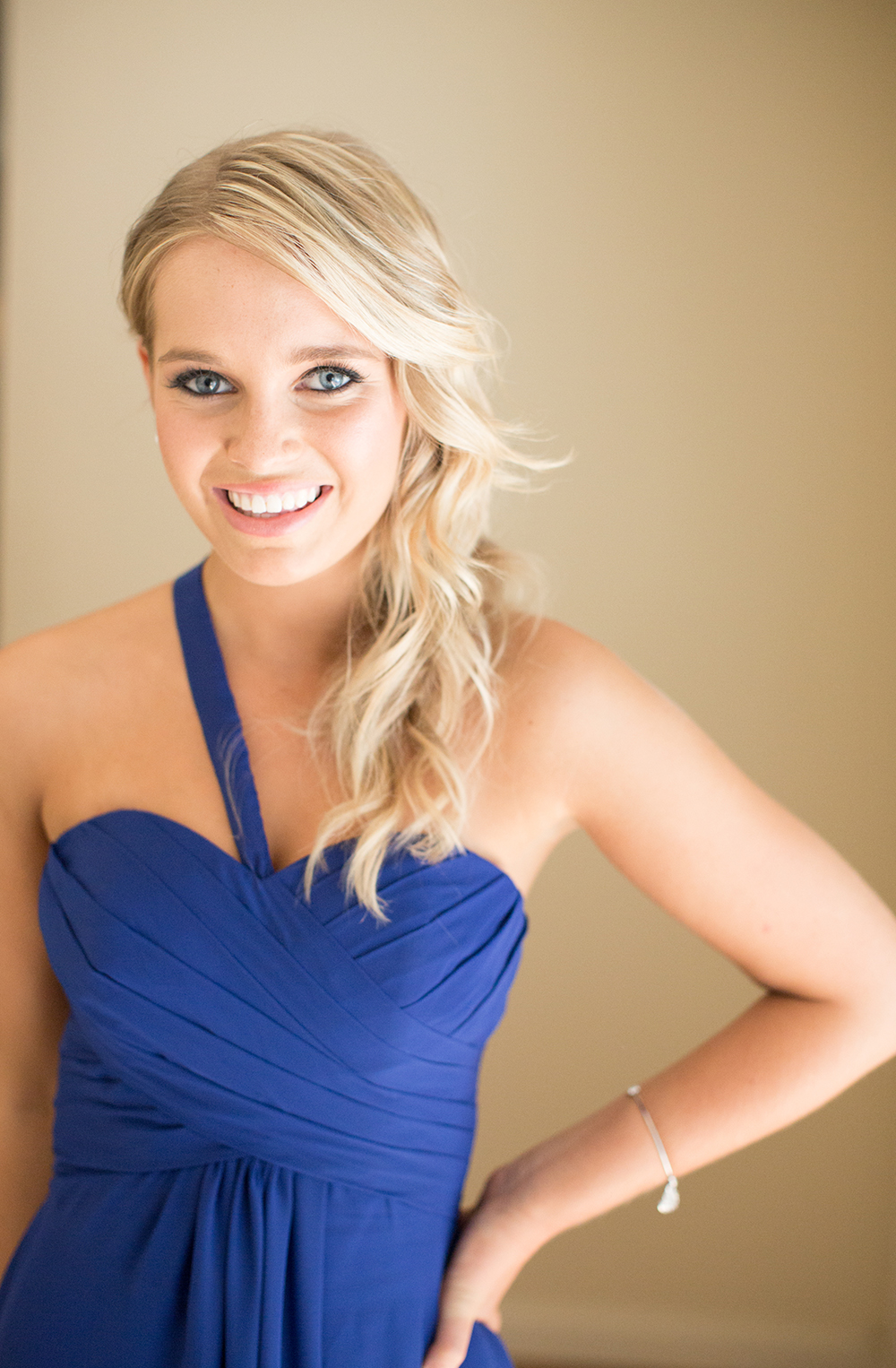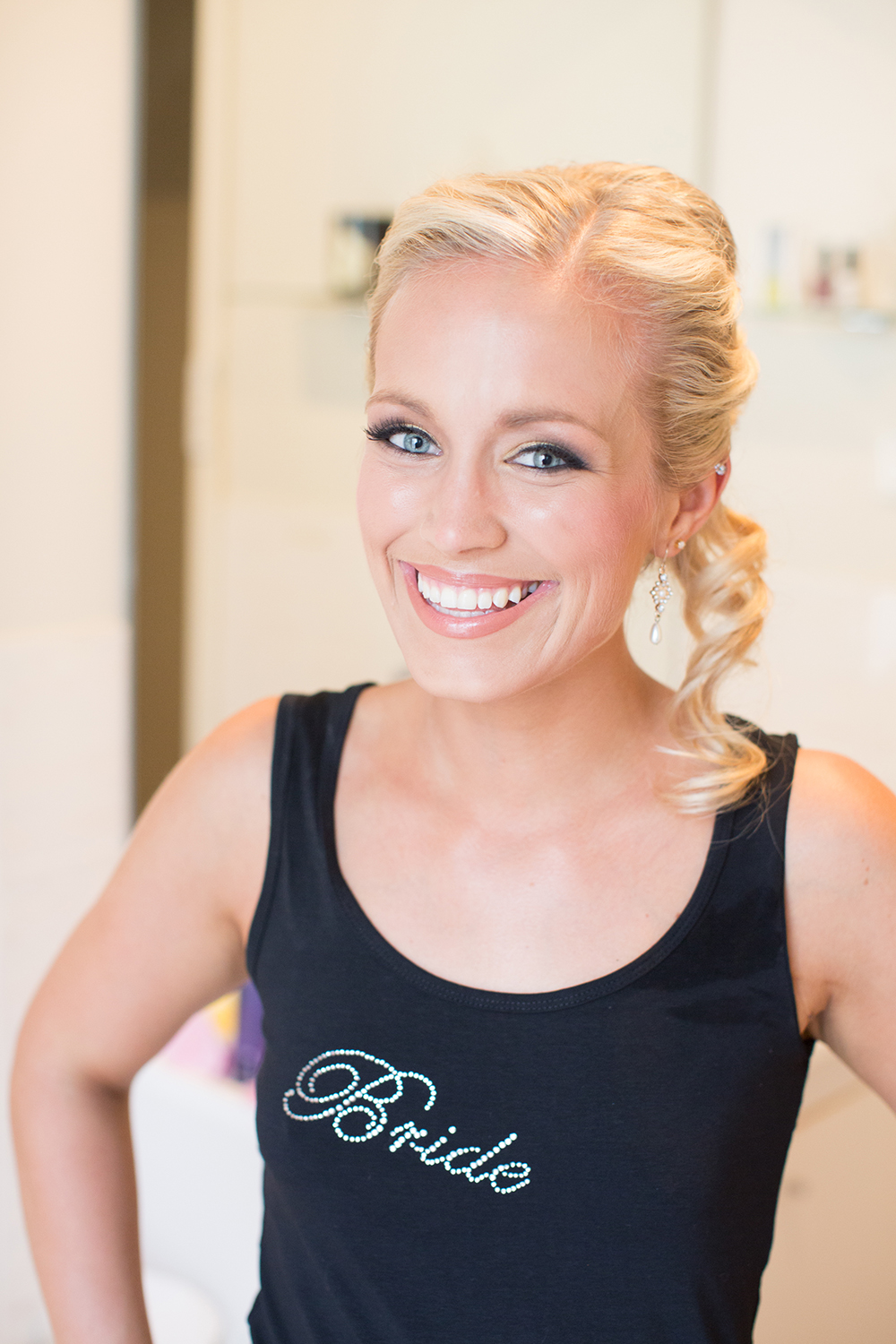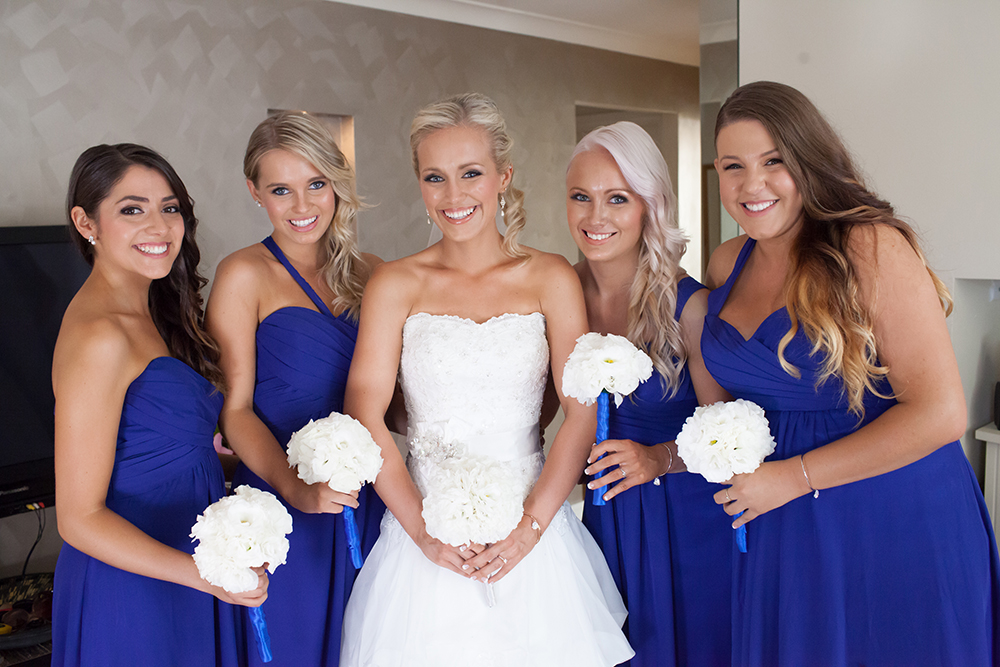 Makeup Artistry by Rebekah
www.makeupbyrebekah.com.au