I often come across more mature women (brides and mothers-of-the-bride) who are reluctant to have their makeup done due to past "bad experiences" and they are worried that I will cake them in makeup and make them look older.
I am forever reassuring them that I adopt the motto "Less is Best" – and that they will feel comfortable with the soft, natural look I aim to give them.
Mature skin usually has wrinkles, smile lines, and discolouration. It can also be quite dry. These features can be emphasised with heavy makeup. So………."Less is Best".
Here are a few tips for mature women who are wearing makeup:
• Use light concealer under the eyes, on the eyelid, and around the nose area. Sometimes a green neutraliser is required for areas that are quite red;
• Apply a good, light foundation – being sure to match the skin tone perfectly (as darker foundation can age the skin);
• Use only a light dusting of powder, particularly around the eyes;
• Remember that it is easier to ADD than to take away makeup, so start with a little, and gradually build it up;
• Keep away from shimmers and sparkly eyeshadows. Be careful using browns, pinks and burgundies as they can make the eyes look fatigued. Colours like grey, sage green, navy blue, look lovely on mature skin;
• Steer away from dark, smokey eyes. A softer smokey eye with some definition under the bottom lashes will look glamorous;
• Don't go overboard with mascara;
• Blushes give a lovely colour to the skin – so apply soft colours to give your skin that extra 'life';
• Matte lipsticks are best. Do not use glossy colours or anything with a shimmer. Do not use darker lip-liners than the lipstick. Colours like peach, coral, plums and rose look great on mature skin.
I hope these tips have helped!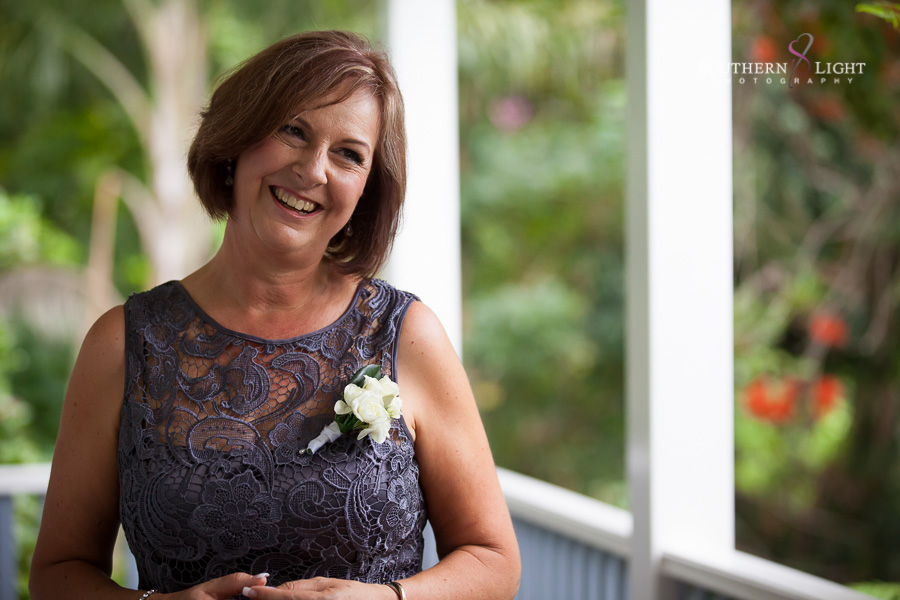 Rebekah Foxe
Makeup Artistry by Rebekah
www.makeupbyrebekah.com.au